Topic: Truck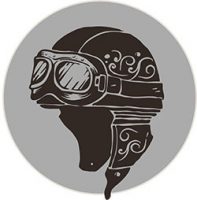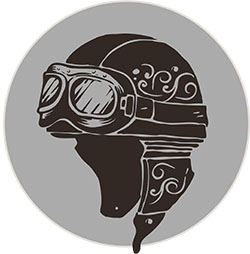 Clarksville, TN – I'm a type "A" driver behind the wheel of my car. Not too aggressive, but I'm an anxious sort. I don't have time for other drivers who are not giving their total attention to the task at hand.
Distracted driving, not doing the speed limit and hanging out in the left lane are just a few of the things that drive me crazy. Luckily, my attitude behind the wheel hasn't gotten me in any trouble, but I quickly learned that there's no place for that attitude on the back of a motorcycle.
I've ridden with some VERY aggressive bikers. I've shown my frustration to many a truck driver. I've "lectured" many a driver who just won't get off their damn phone.
«Read the rest of this article»

Clarksville, TN – On May 28th, 2012, around 3:20am, Clarksville Police were called to 121 Bluegrass Road about a Building Supply Truck that had crashed into a house.
When officers arrived on the scene, they found a truck had left the roadway, hit a tree, continued on, crashed into a house, and then overturned in the front yard. There was a large portion of the front brick on the house torn away.
«Read the rest of this article»