Topic: True Grit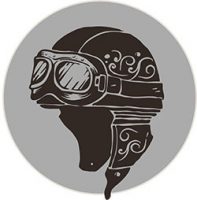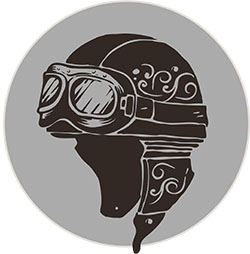 Clarksville, TN – I rolled into Ouray, Colorado on an early Sunday afternoon, mesmerized by the beauty of it all. My first thought was that it looked like a little town in Switzerland. Oddly enough, it's known as the Switzerland of America.
Go figure!
I was looking forward to seeing my friends, Kim and Craig Kotzen, and finally getting a chance to ride the incredible Million Dollar Highway.
From the first day I started riding, my biker brothers and sisters have been telling me of all the great places to ride, and the "must do" events.
The Million Dollar Highway was on that list.
«Read the rest of this article»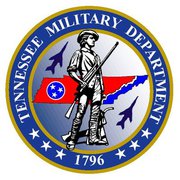 Nashville, TN – It seems like a long time ago since 18-year-old Dennis Creecy raised his right hand to join the military as a lowly private. But then again maybe it wasn't all that long ago.
Richard Nixon was the new president, True Grit was a smash hit in theaters, the first ATM machine had just been installed, a new Toyota Corolla cost $1,900, and military pay for a new enlistee was $115.00 per month.
The year was 1969 and young Creecy had just graduated from Wayne County High School.
«Read the rest of this article»