Topic: Tuckessee Chapter of the Harley Owners group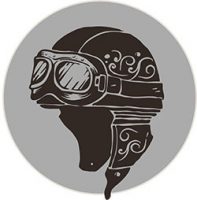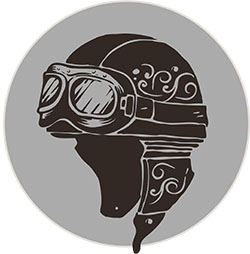 Clarksville, TN – The Tuckessee Harley Owner's Group, H.O.G, held their first annual Motorcycle Rodeo this past weekend and as they say, a good time was had by all.
The H.O.G chapter is for Harley Davidson owners who enjoy riding and fellowship with other riders. They support charitable causes in the community but more importantly, they promote riding their motorcycles and riding safe.
Held on May 6th at Appleton's Harley Davidson, the participants were asked to perform feats of balance and motorcycle skills as they competed.
«Read the rest of this article»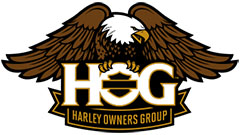 Clarksville, TN – Now that 2016 is behind us, the Tuckessee Chapter of the Harley Owner's group, or H.O.G, is hosting it's annual Open House, Saturday night beginning at 6:00pm. This meeting is open to anyone who is interested in becoming a member of the Tuckessee H.O.G Chapter.
If you haven't been involved with your local HOG chapter before, this is an excellent opportunity to meet & ride with like-minded people. So if anyone you know is curious what this "HOG thing" is all about, invite them out, everyone is welcome! Social hour begins at 6:00pm in the HOG House behind Appleton's Harley -Davidson, located on the 41-A by-pass.
«Read the rest of this article»