Topic: Tuckessee Harley Owners Group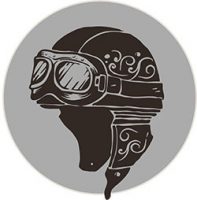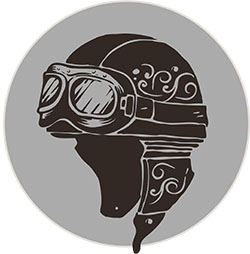 Clarksville, TN – I shared my experience on learning to ride over the weekend. You can read it here.
While I think it's a great idea for all bikers to take the new riders course, not all bikers do. That's your choice. A lot of bikers just hop on and ride, but I think there are immeasurable benefits to taking the course. Even if it's just for the insurance discount.
Most Harley Davidson dealerships offer this course, and many of them offer the Advanced Riders, or "Skilled Riders" course. This course is for bikers who have had some experience, and want to improve their skills.
I completed the course yesterday and it was an amazing experience!
«Read the rest of this article»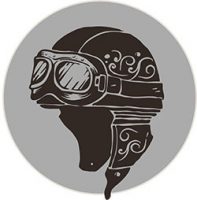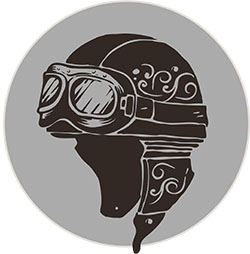 Clarksville, TN – The first time I bought a motorcycle, it was a Suzuki 750. I bought it on a whim from an advertiser of mine. It was only $49.00 dollars per month.
HELL YEAH!
I was in my late twenties, working at a big time radio station, extremely full of myself, and I thought this would be pretty cool. I just straddled the bike, and drove away. I didn't have any safety training or anything. I just took off.
I kept it for a couple of years, but the day AFTER I was run off the road and landed in a field, I sold it. That was enough for me.
Fast forward to 2016.
«Read the rest of this article»