Topic: Turn Around Don't Drown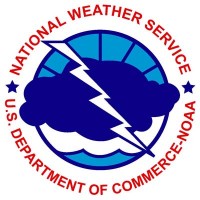 Nashville, TN – At 8:34pm CDT, National Weather Service Doppler Radar indicated thunderstorms with very heavy rainfall continuing to impact Stewart County and the rest of the warned area. Radar estimates rainfall rates of 2 inches per hour or more are possible in some locations. This will lead to dangerous flash flooding!
Dangerous flash flooding is already occurring in Stewart county. Emergency management officials reported flooding on Highway 49 in the Bear Spring community, Indian Mound Road, Big Rock Road, Joiner Hollow Road, Robertson Hill Road, Wildlife Road, Norris Hancock Road, and Centerpoint Road.  Flash flood warning remains in effect for Montgomery, Humphreys, Houston, Benton, Western Dickson, and Stewart Counties until midnight CDT.
«Read the rest of this article»
Turn Around Don't Drown®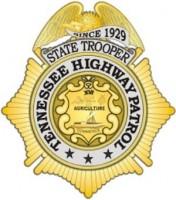 Nashville, TN – Hard on the heels of the flood waters that swamped Middle Tennessee just over a year ago, heavy rains again saturate a large portion of the state. Due to above normal water levels and the high potential for flooding, the Tennessee Highway Patrol is urging all motorists to avoid standing water on roadways…"Turn Around Don't Drown®." 
According to the National Weather Service (NWS), annually, more deaths are caused by flooding than any other severe weather-related hazard. Preliminary data from NWS indicate there were 22 flood casualties in Tennessee in 2010. Of those 22 deaths, eight of those were by vehicle.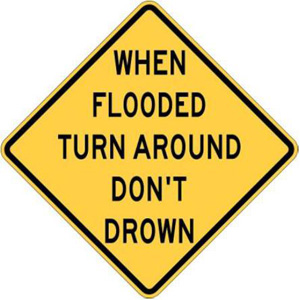 «Read the rest of this article»