Topic: Tuskegee Airmen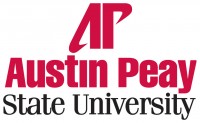 Clarksville, TN – In the early 1940s, young African-American men from across the country made their way to the town of Tuskegee in southern Alabama. It was a small, rural community with a large Army airfield set up on the outskirts of town.
That's where the Tuskegee Advanced Flying School was located.
«Read the rest of this article»
Written by Jerry Green
USASOC Public Affairs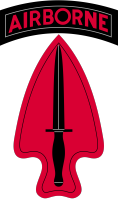 Fort Bragg, NC – On Friday, February 1st, 2013, history came alive for the more than 500 people in attendance at the Fort Bragg Officer's Club.
The event, part of the African American Heritage Observance, was hosted by the 8th Military Information Support Group (Airborne) Equal Opportunity office, and the start of African American History Month at Fort Bragg, NC.
Featured guest speaker, Donald Elder, captivated the audience with his stories and experiences as a young man who enlisted into the Army with the desire to join the famed Tuskegee Airmen unit. As Elder took the podium and observed the mass of military uniforms, he was visibly awed with the response from the audience.
"If I had any idea of the things I went through after joining the Army Air Corps would  result into this opportunity to be with you today, reliving those experiences for you, I would do it all again over," said Elder. «Read the rest of this article»
Historic Tuskegee aviation pioneers lose a heralded member. "A-Train" Dryden takes his final flight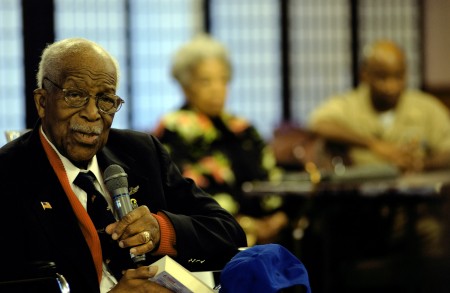 Lt. Colonel Charles W. Dryden (USAF-Retired) died June 24 after a brief illness. He would have been 88 years old in September. As reported in Nashville's The Tennessee Tribrune, Colonel Dryden and his bride of 32 years, Marynal Morgan Dryden, never stopped living life to the fullest.
Funeral services held on July 1 celebrated his life. The services were held at Cascade United Methodist Church in Atlanta. He lay in state from 9 to 10:30 AM that morning. He was eulogized the Reverend Andrew Young, former Mayor of Atlanta and former U.S. Ambassador to the United Nations. «Read the rest of this article»