Topic: Twin Towers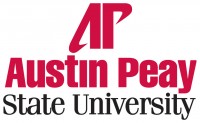 Clarksville, TN – On the morning of September 11th, 2001, Richard "Pitch" Picciotto answered the call heard around the world. In minutes he was at ground zero of the worst terrorist attack on American soil, acting boldly to save innocent lives as the Twin Towers of the World Trade Center began to burn—and then to buckle.
Already a veteran of terrorist attacks, Picciotto was present fighting a similar battle after the World Trade Center Bombing in 1993. Again inside the North Tower, where he found himself years earlier, he focused his concentration on the rescue efforts at hand. But it was there in the smoky stairwells that he heard and felt the South Tower collapse. He then made the call for firemen and rescue workers to evacuate, while he stayed behind with a skeleton team of men to assist a group of disabled and inform civilians in their struggle to evacuate the inferno.
«Read the rest of this article»
Written by U.S. Army Sgt. 1st Class Kenny Scott
3rd Brigade, 101st Airborne Division Public Affairs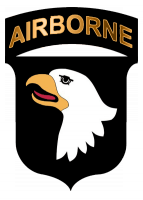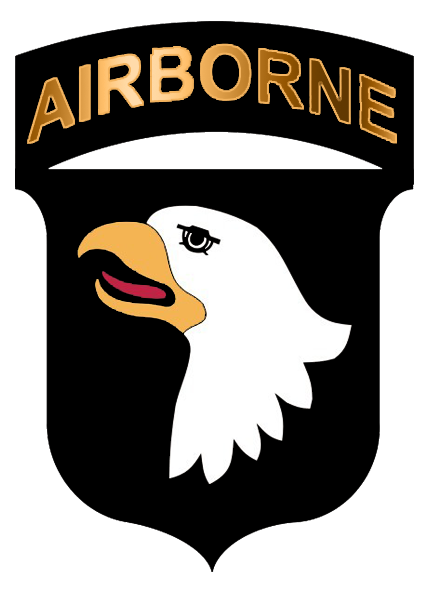 Khowst Province, Afghanistan – Of the many ceremonies and remembrances commemorating the anniversary of the 9/11 attacks, one struck a personal note for a group of Soldiers at Forward Operating Base Salerno September 11th.
The Soldiers are Army Reservists from New Jersey and New York serving with the 344th Combat Support Hospital. When the twin towers of the World Trade Center fell, two of the unit's Soldiers were inside.
U.S. Army Capt. Michael Mullan and Sgt. Shawn Powell had been serving with the 344th CSH for years before the September 11th tragedy. On that dark day, both men were working as New York City firefighters and had responded to the tower disaster in an attempt to save the thousands trapped inside.
"It was a day like no other in my lifetime, and I think it's important we don't let the memories of that day fade away," said Lt. Col. Gregory Kolb, commanding officer, 334th CSH, and a resident of Dacula, GA. "It is something that our country has never encountered before, and I think it's important we continue to tell the story, so our children and grandchildren know. The memories of that day should never fade away." «Read the rest of this article»
Written by U.S. Army Pfc. Chris McKenna
3rd Brigade Combat Team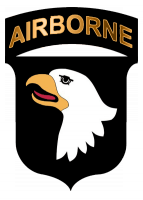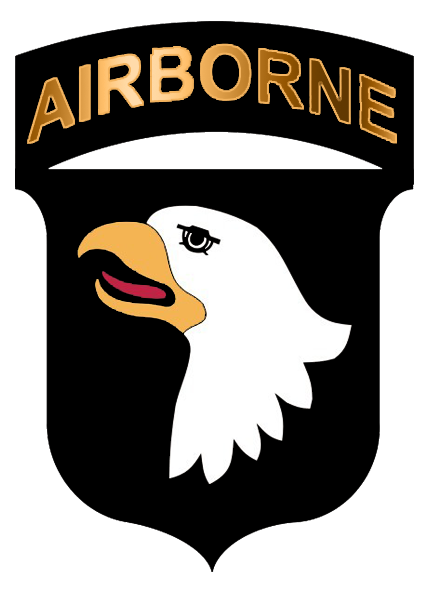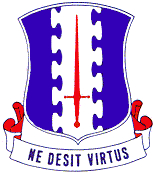 Khowst Province, Afghanistan — U.S. Army Lt. Col. Richard Ullian, 3rd Battalion, 320th Field Artillery Regiment commander, address a formation of Soldiers about 9/11 in front of the Task Force Rakkasan Tactical Operations Center at Forward Operating Base Salerno, Khost Province, September 11th.
"We all have a personal connection to what happened that morning … as the Twin Towers fell and the Pentagon burned; our very way of life was threatened," said Ullian, from Fort Campbell, KY "Osama Bin Laden and his fanatics mistakenly predicted the attacks of downtown New York and the Pentagon would lead to a collapse in the American way of life, but we have proven that [they] couldn't have been more wrong."
«Read the rest of this article»