Topic: Twins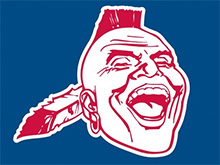 Clarksville, TN – As far back as I can remember, the Braves were fine. Nearly always good, occasionally great. Sure, there was that 2008 team that was underachieving and unfortunate and doesn't bear any measure of discussion. But from the time I started paying attention to baseball, I could nearly always count on Atlanta being involved in meaningful games in August and September.
So 2015 will be slightly different.
«Read the rest of this article»
Written by Dr. Tony Phillips
Science at NASA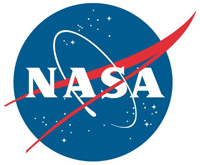 Washington, D.C. – Consider a pair of brothers, identical twins. One gets a job as an astronaut and rockets into space. The other gets a job as an astronaut, too, but on this occasion he decides to stay home. After a year in space, the traveling twin returns home and they reunite.
Are the identical twins still … identical?
NASA is about to find out.
«Read the rest of this article»