Topic: Tycho Crater
Written by Dr. Tony Phillips
Science at NASA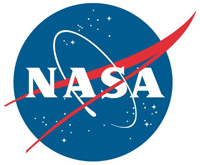 Washington, D.C. – On June 4th, 2012, there's going to be a full Moon. According to Native American folklore it's the Strawberry Moon, so-called because the short season for harvesting strawberries comes during the month of June.
This Strawberry's going to have a bite taken out of it.
At 3:00am Pacific Daylight Time, not long before sunrise on Monday, June 4th, the Moon passes directly behind our planet.
«Read the rest of this article»
NASA's Goddard Space Flight Center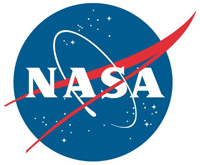 Greenbelt, MD – This mottled landscape showing the impact crater Tycho is among the most violent-looking places on our moon. Astronomers didn't aim NASA's Hubble Space Telescope to study Tycho, however. The image was taken in preparation to observe the transit of Venus across the sun's face on June 5th-6th.
Hubble cannot look at the sun directly, so astronomers are planning to point the telescope at the Earth's moon, using it as a mirror to capture reflected sunlight and isolate the small fraction of the light that passes through Venus's atmosphere. Imprinted on that small amount of light are the fingerprints of the planet's atmospheric makeup.
«Read the rest of this article»
Written by Nancy Neal Jones
NASA's Goddard Space Flight Center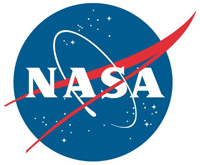 Greenbelt, MD – In honor of 1,000 days in orbit, the NASA Lunar Reconnaissance Orbiter (LRO) team at NASA Goddard Space Flight Center in Greenbelt MD has released two new videos.
One video takes viewers through the moon's evolutionary history, and reveals how it came to appear the way it does today. Another video gives viewers a guided tour of prominent locations on the moon's surface, compiled by the spacecraft's observations of the moon.
http://www.youtube.com/watch?v=3dsNALbRbCw
«Read the rest of this article»