Topic: Tyler Perry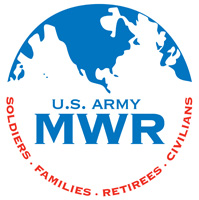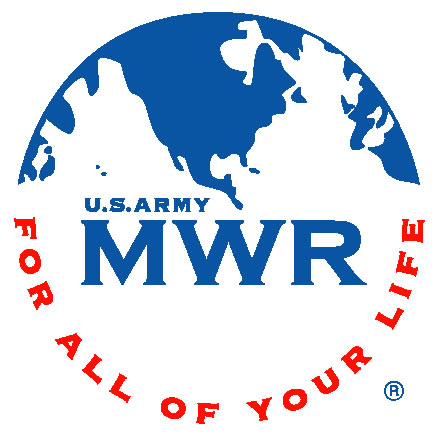 Fort Campbell, KY – Every April, military installations around the globe celebrate Month of the Military Child. Fort Campbell is among them and for 2013, Child Youth and School Services (CYSS) has fun events planned for children and Families throughout the month.
They will kick off the month with their Annual Parade on April 1st at 9:30am. Children from several of Fort Campbell's child development centers will meet at the parking lot in from of CDC #2, located at 3071 Bastogne Avenue, and participate in a parade around the parking area. Music will be provided by the 101st Division Band.  The rain date for this event is April 5th. «Read the rest of this article»
Clarksville, TN – Since the age of four, D.J. Pryor has been making his friends and family laugh. Pryor, 24, is a comedian living in Clarksville, TN. He learned early in life that making people laugh was his gift. "It was a way to get out of trouble," he said. "My way of getting out of trouble was to make my aunt and grandma laugh."
Pryor is originally from Petersburg, VA. His father was in the military, which transported the family to Clarksville.
One thing that changed Pryor's life forever was when he aunt gave him the permission to curse. "She said, 'I'll let you curse. But only if you do it in front of my guests and make us laugh,'" said Pryor. In addition to cursing and telling jokes, young Pryor would twirl into a Michael Jackson dance routine or do other silly antics to get a rousing reaction from adults. When he turned 15, he started to do stand-up professionally. «Read the rest of this article»