Topic: Tyler Rector
Written by 1st Lt. Verniccia Ford
101st Airborne Division (AA) Sustainment Brigade Public Affairs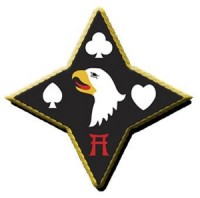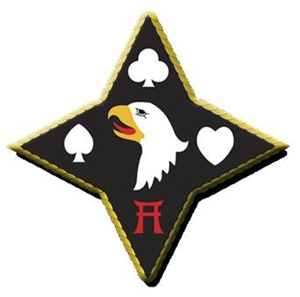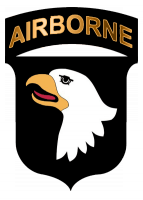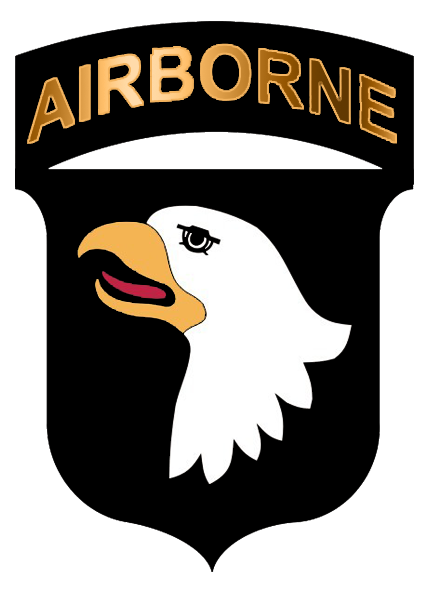 Bagram Airfield, Afghanistan – For months on end the 101st Airborne Division Lifeliner medical team has provided exceptional medical support to Soldiers, D.A civilians, and sister service members since arriving to Bagram. As snow covers the mountain peaks and temperatures begin to drop, this five-man team is prepared to combat flu season and maintain readiness.
"Medical preparedness keeps our Soldiers in the fight; it's the number one priority for the Secretary of the Army and the Chief of Staff," said Staff Sgt. Tyler Rector, a combat medic assigned to the brigade. "This is the best way to protect our Soldiers from the influenza virus before we enter into the rough winter months."
«Read the rest of this article»
Written by 1st Lt. Verniccia Ford
101st Airborne Division (AA) Sustainment Brigade Public Affairs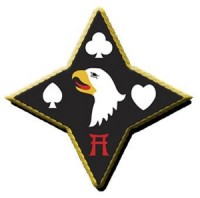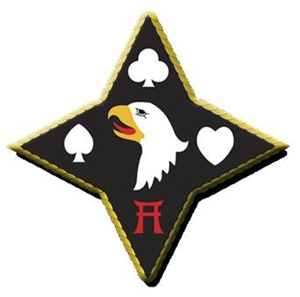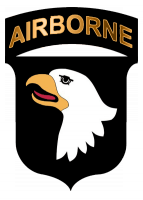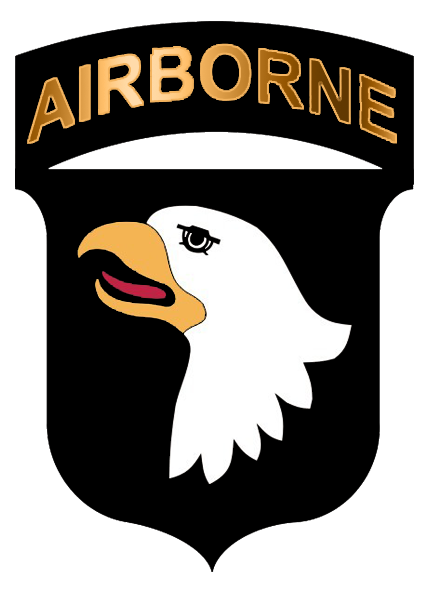 Bagram Airfield, Afghanistan – The 101st Resolute Support Sustainment Brigade medical team consists of three personnel, one family practice medical doctor, and two combat medic specialists that work the unit's aid station 7 days a week.
The brigade consists of over 500 service members, leaving this three-man team to render medical support to all deployed brigade personnel. With limited amounts of medical experts in the brigade, the medical team's goal is to thoroughly train as many Lifeliner soldiers as possible to be combat lifesavers.
«Read the rest of this article»