Topic: U.S. Air Force Space Test Program
Written by Elizabeth Landau
NASA's Jet Propulsion Laboratory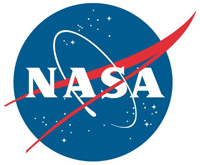 Pasadena, CA – As the saying goes, timing is everything. More so in 21st-century space exploration where navigating spacecraft precisely to far-flung destinations — say, to Mars or even more distant Europa, a moon of Jupiter — is critical.
NASA is making great strides to develop the Deep Space Atomic Clock, or DSAC for short.
The clock is being readied to fly and validate a miniaturized, ultra-precise mercury-ion atomic clock that is orders of magnitude more stable than today's best navigational clocks.
«Read the rest of this article»