Topic: U.S. Army Golden Knights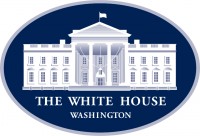 Washington, D.C. – PRESIDENT DONALD TRUMP: Wow. Are you having a good time? (Applause.) Members of Congress, members of my cabinet, and my fellow Americans: The First Lady and I are delighted to welcome you to the second annual Salute to America. (Applause.)
On this wonderful day, we celebrate our history, our heroes, our heritage, our great American flag, and our freedom. Happy Fourth of July to everyone. (Applause.)
«Read the rest of this article»
Written by Sgt. John Miller
U.S. Army Parachute Team, the Golden Knights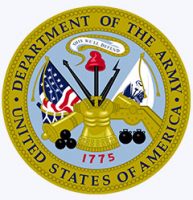 Clarksville, TN – The day starts the same as all tandem camps with the Tandem Master in this case Sergeant First Class Jimmy Hackett giving a brief on tandem operations to a class full of people who are prepared to voluntarily get thrown out of a perfectly good airplane. During this class the students for the day learn how to effectively be an exemplary tandem passenger learning the proper way to exit and land a tandem jump.
During the camp many local dignitaries were given the opportunity of a lifetime and conduct a tandem jump with the Golden Knights. Several members of the "Veterans Trust", a strategic grant-making foundation, were on hand to jump including Lee Hediger the founder and Fred Roger the executive director.
«Read the rest of this article»
Lessons learned jumping from a Plane
Clarksville, TN – Clarksville Mayor Kim McMillan, along with a number of community leaders, accepted an invitation to parachute from a military aircraft with the Golden Knights, the official aerial parachute demonstration team for the U.S. Army.
«Read the rest of this article»
Written by Staff Sgt. Barbara Ospina
5th Special Forces Group (A) Public Affairs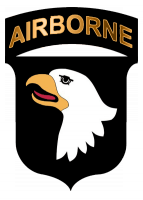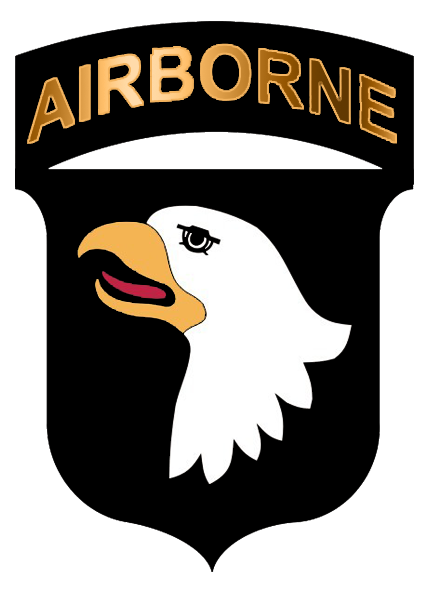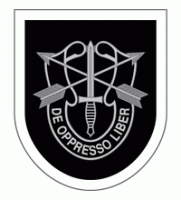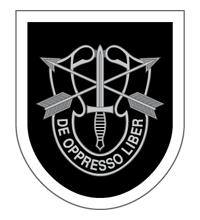 Fort Campbell, KY – There have been many milestones observed by Green Berets of the 5th Special Forces Group (Airborne) over its relatively short, but storied history, but many pale in comparison to the milestone celebrated here last week.
Past and present members of the 5th SFG (A) commemorated the 50th anniversary of the unit's activation, which originally took place September 21st, 1961, at Fort Bragg, NC. The week-long Reunion allowed Soldiers and veterans alike to observe and participate in various events, but more importantly it was a time to simply enjoy the camaraderie between the generations of Green Berets present.
«Read the rest of this article»