Topic: U.S. Army Marksmanship Unit
By Tim Hipps
Army Installation Management Command

London, England – In double record-setting fashion, U.S. Army Sgt. Vincent Hancock became the first shotgun shooter to win consecutive Olympic gold medals in men's skeet at the Royal Artillery Barracks here yesterday.
Hancock, 23, a soldier in the U.S. Army Marksmanship Unit from Eatonton, GA, eclipsed his own records set at the 2008 Beijing Games for both qualification (123) and total (148) scores. He struck gold in China with a qualification score of 121 and total of 145.
«Read the rest of this article»
By Gary Sheftick and Tim Hipps
Army News Service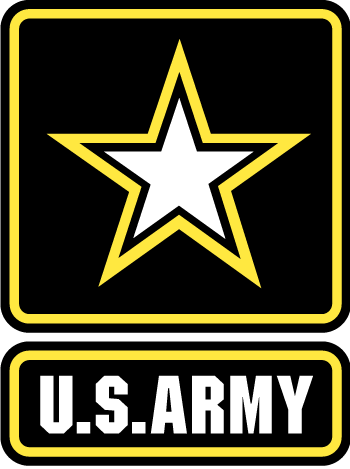 London, England – U.S. service members were among more than 10,000 Olympians from around the world who marched into Olympic Stadium here during July 27th's opening ceremony of the Olympic Games.
Sixteen U.S. military athletes and four coaches are representing the United States in six different sporting venues: shooting, fencing, boxing, Greco-Roman wrestling, track and field and the modern pentathlon.
The athletes marched into a new stadium in east London after more than two hours of music and production that showcased the heritage and transitions of Great Britain from a "green and pleasant land" through the industrial revolution to the digital era.
«Read the rest of this article»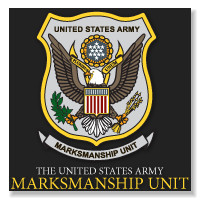 Fort Benning, GA – Nine years after losing his leg in a rocket-propelled grenade attack while on patrol in Iraq, Sgt. 1st Class Josh Olson has reinvented his Army career. Going from an Infantry squad leader to a wounded warrior, he is now a Paralympic shooter.
But in October of 2003, Olson's future had been less certain. Recuperating at Walter Reed Army Medical Center with the loss of his right leg still fresh in his mind, Olson didn't know if the last page in his Army story had just been written.
He was confident he would complete rehabilitation in time to return to his duty station at Fort Campbell, Ky., to welcome home his battle buddies returning from Iraq. The last time they'd seen him, he was being pulled out of the wreckage of a Humvee. Olson knew he would walk again with the use of prosthesis. What he didn't expect was to discover a marksmanship talent that would lead him to make history at the Paralympic Games. «Read the rest of this article»