Topic: U.S. Army Recruiting Command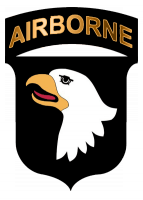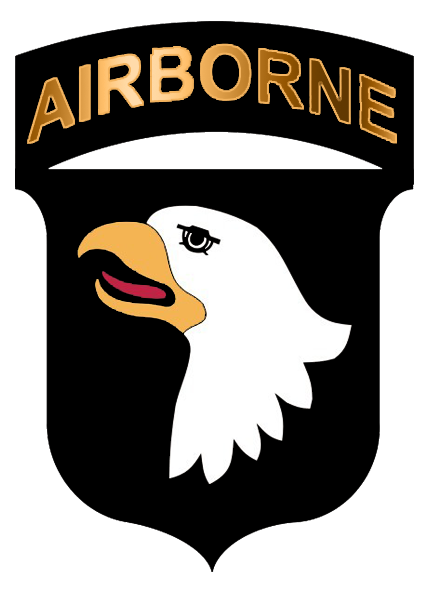 Fort Campbell, KY – The 101st Airborne Division (Air Assault) invited prominent city officials and key leaders from Kentucky and Tennessee to participate in a tandem jump with the U.S. Army's Golden Knights Parachute Team at Clarksville Regional Airport's Outlaw Field, March 2nd-3rd.
Hosted by the U.S. Army Marketing and Engagement Brigade, in conjunction with U.S. Army Recruiting Command, the skydiving event is one of several showcased annually across the nation as part of the Total Army Recruitment Effort.
The Golden Knights, who serve as Army ambassadors, jump to increase Army awareness to the American public while bolstering relationships within the communities.
«Read the rest of this article»
Written by Maj. Gen. Jeffrey Snow
Commanding General for U.S. Army Recruiting Command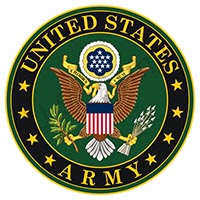 Fort Knox, KY – Unfortunately, the growing divide between the military and society was apparent last week when a teacher's inaccurate and misinformed statements about the quality of America's armed forces made national headlines.
As a U.S. Army officer for more than 30 years, I can tell you our nation's military services are among the most respected organizations in the world, and the individuals who choose to serve deserve the support of our nation's people.
About 50 percent of young Americans today admit they know little to nothing about our military. As a nation, we are failing them, and we are failing ourselves.
«Read the rest of this article»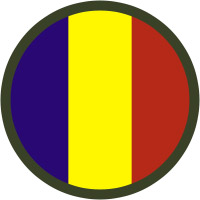 Clarksville, TN –  One of the Army's top leaders told recruiters here that their mission remains relevant and vital even in times when the Army is undergoing a major transition.
General Robert W. Cone, who commands the U.S. Army's Training and Doctrine Command, visited the Clarksville U.S. Army Recruiting Center on Saturday.  He spoke with the center's recruiters and was given a briefing by its leaders.
«Read the rest of this article»