Topic: U.S. Army Reservist
Written by U.S. Army Sgt. 1st Class Kenny Scott
3rd Brigade, 101st Airborne Division Public Affairs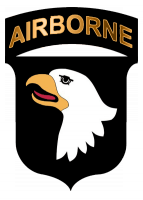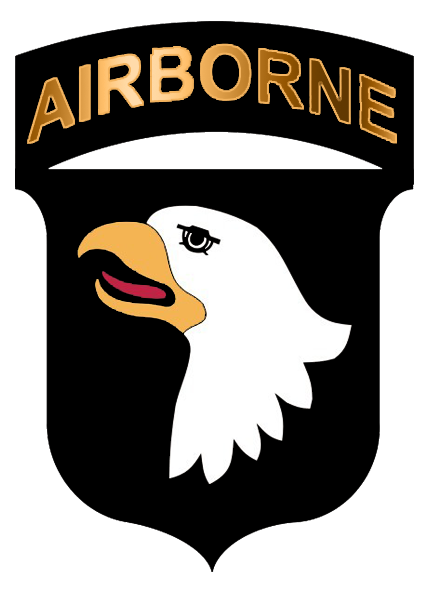 Khowst Province, Afghanistan – Of the many ceremonies and remembrances commemorating the anniversary of the 9/11 attacks, one struck a personal note for a group of Soldiers at Forward Operating Base Salerno September 11th.
The Soldiers are Army Reservists from New Jersey and New York serving with the 344th Combat Support Hospital. When the twin towers of the World Trade Center fell, two of the unit's Soldiers were inside.
U.S. Army Capt. Michael Mullan and Sgt. Shawn Powell had been serving with the 344th CSH for years before the September 11th tragedy. On that dark day, both men were working as New York City firefighters and had responded to the tower disaster in an attempt to save the thousands trapped inside.
"It was a day like no other in my lifetime, and I think it's important we don't let the memories of that day fade away," said Lt. Col. Gregory Kolb, commanding officer, 334th CSH, and a resident of Dacula, GA. "It is something that our country has never encountered before, and I think it's important we continue to tell the story, so our children and grandchildren know. The memories of that day should never fade away." «Read the rest of this article»