Topic: U.S. Army's Institute of Heraldry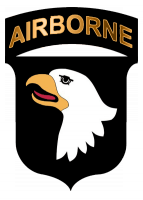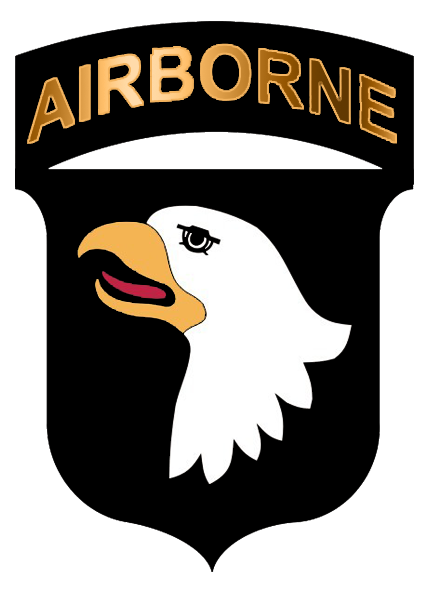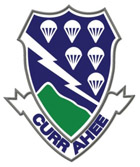 Fort Campbell, KY – Brig. Gen. Mark Stammer, the acting commander of Fort Campbell, KY, while the 101st Airborne Division is deployed to Afghanistan, held a press conference yesterday to discuss the Upcoming Force Reduction and Reorganization Strategy that will see the 101st Airborne Division lose the storied 4th Brigade Combat Team "Currahees".
The 101st Airborne Division was quick to assure the community that this does not mean a mass loss of personnel from Fort Campbell as the Soldiers and other personnel will be redistributed among the remaining brigades both locally and within the Army, which will mean an increase in personnel for the remaining Brigade Combat Teams on post.
«Read the rest of this article»
160th Night Stalkers will continue to wear their Regimental crest
Written by Maj. Emily Potter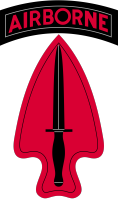 Fort Bragg, NC – The U.S. Army Special Operations Aviation Command (USASOAC) unveiled its new Distinctive Unit Insignia (DUI) and Shoulder Sleeve Insignia (SSI) after receiving approval by the Army's Institute of Heraldry.
USASOAC provisionally activated March 25th, 2011, as the aviation staff proponent of the U.S. Army Special Operations Command.  With the start of the new fiscal year in 2012, the unit shifted from provisional to fully resourced status, and thus could start the process of creating its own unique DUI and SSI.
«Read the rest of this article»