Topic: U.S. Army's Yuma Proving Grounds
NASA's Johnson Space Center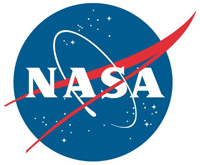 Houston, TX – Engineers testing the parachute system for NASA's Orion spacecraft increased the complexity of their tests Thursday, January 16th, adding the jettison of hardware designed to keep the capsule safe during flight.
The test was the first to give engineers in-air data on the performance of the system that jettisons Orion's forward bay cover. The cover is a shell that fits over Orion's crew module to protect the spacecraft during launch, orbital flight and re-entry into Earth's atmosphere.
«Read the rest of this article»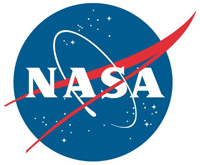 Houston, TX – NASA successfully conducted a drop test of the Orion crew vehicle's parachutes high above the Arizona desert Tuesday in preparation for its orbital flight test in 2014.
Orion will carry astronauts deeper into space than ever before, provide emergency abort capability, sustain the crew during space travel and ensure a safe re-entry and landing. «Read the rest of this article»