Topic: U.S. Centers for Disease Contro and Prevention
Montgomery County Sheriff's Office (MCSO)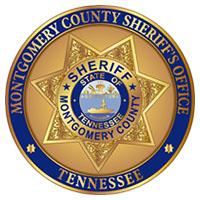 Clarksville, TN – The Montgomery County Sheriff's Office and their inmate medical provider Correct Care Solutions, along with the assistance of the Montgomery County Health Department and Tennessee Department of Health, administered 610 hepatitis A vaccines to inmates and jail deputies on Saturday, August 4th, 2018.
The need to vaccinate the inmates and jail employees was to prevent an outbreak after an inmate tested positive for hepatitis A. The inmate tested positive on Thursday, August 2nd, 2018 and has since been quarantined and is under medical care. As of today, no other inmate has tested positive for hepatitis A.
«Read the rest of this article»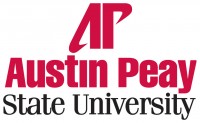 Clarksville, TN – The decaying, dangerous world of mega-popular television show and comic series "The Walking Dead" is not real and will never be our reality.
But if zombies did start shambling down our real world streets, it wouldn't be the worst idea if we had a plan.
Taking advantage of a unique overlapping of both personal and professional interests, Dr. Antonio Thompson, Austin Peay State University associate professor of history, and his wife, APSU associate professor of biology Dr. Amy Thompson, recently completed work on a new academic book, titled "But If a Zombie Apocalypse Did Occur: Essays on Medical, Military, Governmental, Ethical, Economic and Other Implications."
«Read the rest of this article»
Clarksville, TN – Clarksville Mayor Kim McMillan has proclaimed September as Ovarian Cancer Awareness Month.
According to national statistics, 22,000 women are diagnosed each year with ovarian cancer and 14,000 of them die from the disease. There is no current reliable testing for early diagnosis and many women are not diagnosed until the late states of the disease.
«Read the rest of this article»

Nashville, TN – The Tennessee Department of Health has received confirmation from the Centers for Disease Control and Prevention of two cases of enterovirus D68 in Tennessee. One patient resides in West Tennessee and the other in East Tennessee. Both were young children who were hospitalized for their illnesses, but are now home and doing well.
"As expected, Tennessee has been impacted by enterovirus D68 as have most other states this fall," said TDH Commissioner John Dreyzehner, MD, MPH. "We have now confirmed two cases, while other samples have tested positive for different, common, seasonal cold viruses. It is also likely other samples will test positive for EV-D68 in the future. «Read the rest of this article»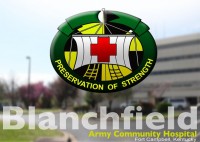 Fort Campbell, KY – Blanchfield Army Community Hospital's (BACH) patient care teams expect Fort Campbell to begin providing the flu vaccine to families within the Patient-Centered Medical Homes September 29th, Preventive medicine staff members will offer the vaccine in multiple venues again this year.
"BACH typically begins providing the flu vaccine in October where beneficiaries receiving the vaccine will be provided the most protection over the traditional flu season in this region which runs between October and March," said BACH Chief of Preventive Medicine Maj. Samuel Peik.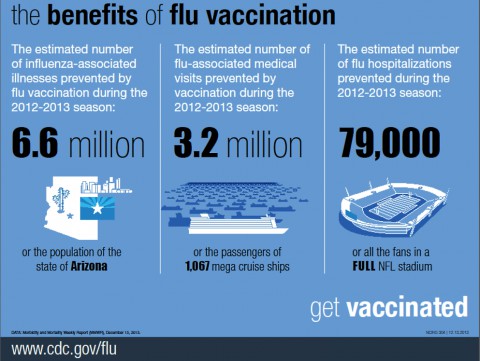 «Read the rest of this article»

Nashville, TN – Traumatic brain injury can occur as a result of any head injury. Whether it is a fall from a bicycle or a motorcycle crash, a sports concussion or a head trauma to one of our brave veterans from an explosion on the battlefield, the delicate brain can suffer significant after affects.
Many of these injuries can be prevented. During observances of Brain Injury Awareness Month, the Department of Health is reminding Tennesseans of the importance of wearing helmets while riding motorcycles and bicycles to help prevent brain injuries. «Read the rest of this article»
Tennesseans Urged to Protect Skin, Eyes from Sun Damage

Nashville, TN – As the hours of daylight increase and spending time outdoors beckons, the Tennessee Department of Health reminds sun seekers to protect their skin and eyes with the international "Slip, Slop, Slap, Seek and Slide" message. «Read the rest of this article»

Nashville, TN – Two regional and two metro health departments in Tennessee have been recognized by the National Association of County and City Health Officials for their ability to plan for, respond to and recover from public health emergencies.
The East and Upper Cumberland regional heath offices, along with the Jackson-Madison County and Sullivan County Health Departments, earned the recognition. «Read the rest of this article»