Topic: U.S. Department of State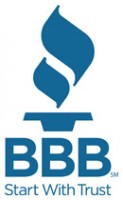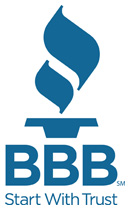 Nashville, TN – The White House recently revoked the freeze on many types of U.S. visas and announced new immigration legislation.
But like all big news stories, the situation has created new opportunities for scammers. With many people confused by changing immigration regulations, con artists are preying on visa-seekers by posing as U.S. government officials.

How the scam works

You receive an email that looks like it's from the U.S. Department of State. It looks official, and even includes the U.S. seal.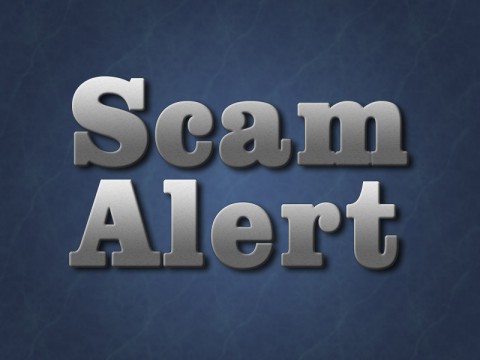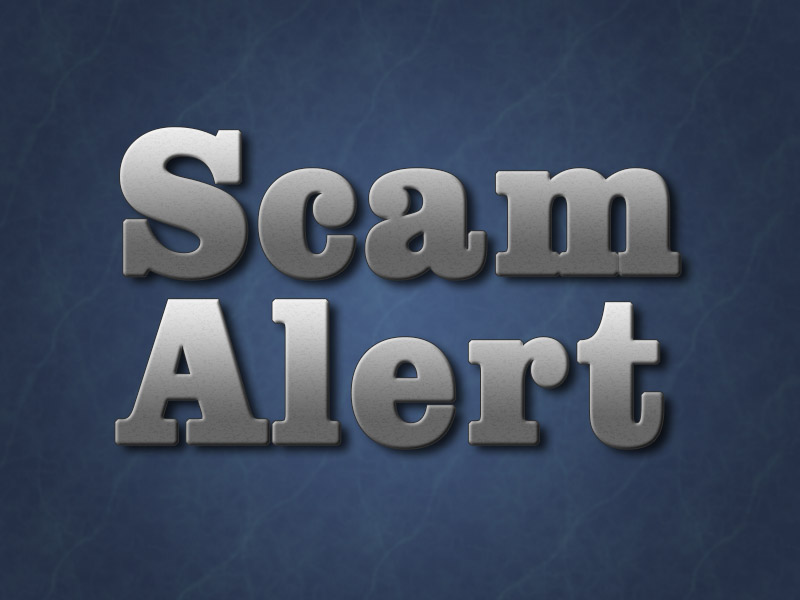 «Read the rest of this article»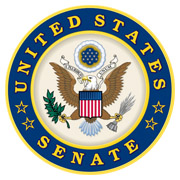 Washington, D.C. – Today, Monday, April 13th, 2020, Senators Marsha Blackburn (R-Tenn.), John Cornyn (R-Texas), Marco Rubio (R-Fla.), Kelly Loeffler (R-Ga.) and Joni Ernst (R-Iowa) urged Secretary of State Mike Pompeo and U.S. Representative to the United Nations Kelly Craft to address the crackdown of free speech in China and in countries across four continents, including Turkey, Bangladesh, Niger and Cambodia, in the midst of the COVID-19 Coronavirus pandemic.
"The Chinese Communist Party is using this public health emergency as a thin veil to cover a crackdown on peaceful dissent and freedom of speech," wrote the Senators.
«Read the rest of this article»
Written by Major Ireka Sanders
2nd Brigade Combat Team, 101st Airborne Division (AA) Public Affairs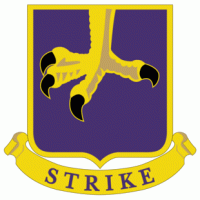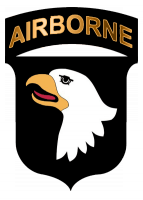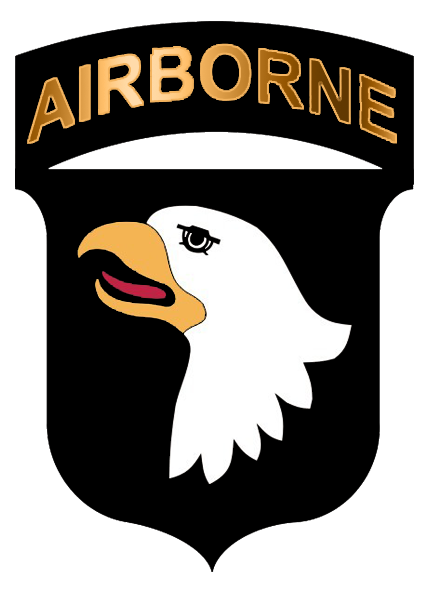 Kara Soar Base, Iraq – The Soldiers on the gun line were asleep when the radio crackled and came to life. Two familiar words followed.
"Fire Mission."
They quickly put on their gear and raced to the M777 howitzer they manned day in and day out. It is always a race. It was their jobs to fire timely, precise munitions. They arrived to the gun to receive further orders.
«Read the rest of this article»

Nashville, TN – Tennessee Governor Bill Haslam has released the following statement regarding the terrorist attacks in Paris and the placement of Syrian refugees:
"As we mourn the loss of innocent life from Friday's horrific and cowardly attacks in Paris, these terrible events have once again shown us that the threat of Islamic terrorism knows no boundaries and recognizes no borders. We as a state must do everything we can to provide Tennesseans the safe environment to live, work and raise a family that so many across the world seek."
«Read the rest of this article»
Nashville, TN – Typhoon Haiyan swept across the central Philippines on Friday leaving a trail of massive destruction in its wake. With sustained winds reported at over 145 miles per hour, and significantly stronger gusts, Haiyan was the second category 5 typhoon to strike the Philippines this year.
The typhoon affected 4.3 million people across 36 provinces. Philippine Red Cross volunteers throughout the region are reporting significant damage and a growing death toll, while the full extent of the devastation continues to unfold. Currently, 1,200 evacuation centers are housing more than 330,000 people left homeless by the storm.
«Read the rest of this article»
Fort Campbell, KY – Fort Campbell's Army Career and Alumni Program and the Army Community Service Family Employment Readiness Program held back to back jobs fairs, for soldiers, retirees, and their families which saw more than 119 international, national and local employers taking part. Over 4000 people took advantage of the two day event.
Maj. Gen James C. McConville appreciated the opportunity being presented to his soldiers, "Events like this give our well deserving 101st and Fort Campbell Soldiers the opportunity for a "Smooth Takeoff." We have some of the best trained, disciplined and fit Soldiers in the 101st Airborne Division, and they will certainly contribute to our great nation after they leave the Army."
«Read the rest of this article»

New York, NY – AFS Intercultural Programs, a leader in international high school student exchange for more than 60 years, joins educational and cultural organizations across the country in celebrating the 11th annual International Education Week, November 14th-18th, 2011.
International Education Week is a joint initiative of the U.S. Department of State and U.S. Department of Education to promote programs that prepare Americans for a global environment and attract future leaders from abroad to study, learn, and exchange experiences in the U.S.
«Read the rest of this article»
Good Afternoon,
The reports and images from Haiti of collapsed hospitals, crumbled homes, and men and women carrying their injured neighbors through the streets are truly heart-wrenching. As we learn more about the extent of the devastation, our thoughts and prayers are with the people of Haiti and Haitian Americans around our country who do not yet know the fate of their families and loved ones back home.
I have directed my Administration to respond with a swift, coordinated and aggressive effort to save lives. The people of Haiti will have the full support of the United States Government in the urgent effort to rescue those trapped beneath the rubble and to deliver the humanitarian relief — the food, water and medicine — that Haitians will need in the coming days. «Read the rest of this article»