Topic: U.S. District Court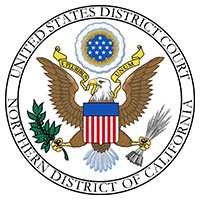 Nashville, TN – Following a seven-week jury trial in U.S. District Court earlier this year, a federal jury convicted five members of the Gangster Disciples of multiple counts relating to a racketeering conspiracy and a drug distribution conspiracy, which plagued the Clarksville, Tennessee area with violence and murders for more than a decade, announced U.S. Attorney Don Cochran for the Middle District of Tennessee and Assistant Attorney General Brian A. Benczkowski of the Justice Department's Criminal Division.
Marcus Termaine Darden, aka, "Tuff," 41, and Elance Justin Lucas, aka, "Mac Luke," 30, both of Guthrie, Kentucky; Derrick Lamar Kilgore, aka, "Smut," 35, and DeCarlos Titington, aka, "Los," 44, both of Clarksville, Tennessee, were convicted at trial.
«Read the rest of this article»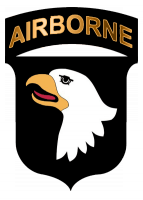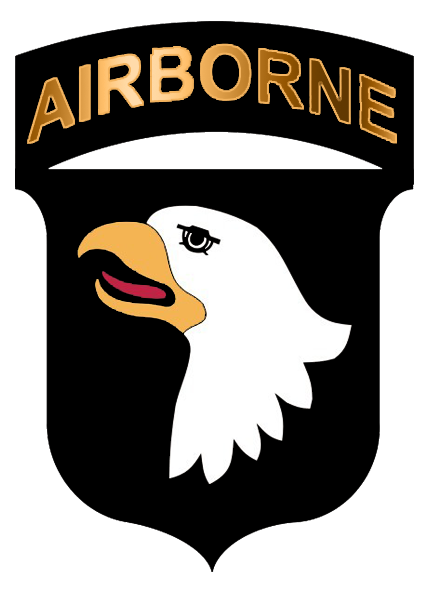 Fort Campbell, KY – At approximately 3:30am on July 20th, Tennessee Titan wide-receiver Kenny Britt was taken into custody on suspicion of driving while intoxicated as he attempted to access Fort Campbell, Kentucky through Gate 4.
Britt's driving prompted Military Police officers to administer a field sobriety test, which showed indicators of intoxication. He was then taken into custody. Britt refused a breathalyzer test and was subsequently charged with DUI and implied consent. «Read the rest of this article»
Clarksville, TN – Rick Ingram, the former superindentent of the Clarksville Department of Electricity, is facing a 36 count indictment that alleges he conspired to defraud CDE of thousands of dollars, but using his influence to steer contracts to two companies, without the knowledge of the CDE Power Board.
In the indictment handed down by the United States District Court, it's alleged that during Ingrams time at CDE, between November 2008 until the time he was fired in July of 2009, he conspired with Tommy Walton Sr to defraud the utility and it's ratepayers. «Read the rest of this article»
Clarksville Man Allegedly Helped Customers File More Than 200 Lawsuits  against the United States in District of Columbia Federal Court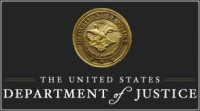 WASHINGTON –  The Justice Department announced today it has sued George K. Pragovich of Clarksville, Tenn., to stop him from promoting an alleged nationwide scheme involving hundreds of frivolous lawsuits filed against the United States.  According to the civil injunction lawsuit, filed in U.S. District Court in Nashville, Tenn., Pragovich sells services and materials that help customers, many of whom have substantial federal income tax liabilities, to file frivolous lawsuits against the United States in the U.S. District Court for the District of Columbia.  Customers from at least 35 different states have allegedly used Pragovich's scheme to file over 200 of the frivolous lawsuits.
The government complaint alleges that Pragovich falsely tells customers that he can fix their tax problems and, in addition, help them get thousands of dollars from the government in damages, by helping them file the lawsuits.  Pragovich also allegedly falsely tells customers that if their lawsuit is successful, they will never have to file a federal income tax return or pay federal income taxes again and that all of the lawsuits will eliminate the Internal Revue Service (IRS). «Read the rest of this article»