Topic: U. S. Drought Monitor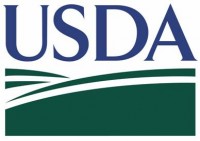 Washington, DC – The latest U.S. Drought Monitor, dated August 14th, indicates that some drought-affected areas of the United States have begun to turn the corner with respect to the historic drought of 2012.
During the seven-day period ending August 14th, conterminous U.S. drought coverage fell to 61.8%, down from a July 24th peak of 63.9%. Continental U.S. coverage of extreme to exceptional drought (D3 to D4), the two worst drought categories, dipped to 23.7%, less than one-half of a percentage point below last week's peak.
«Read the rest of this article»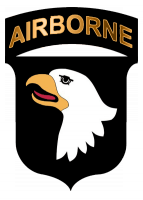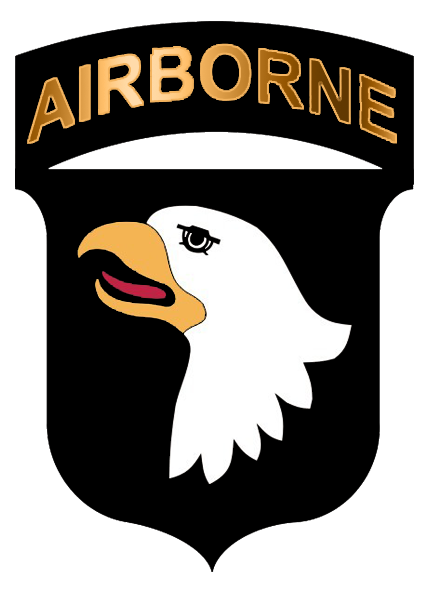 Fort Campbell, KY – Fort Campbell has issued an advisory to soldiers and their families living on post to begin to conserving water on the military installation. The water sources that supply the potable water to the base are currently at a level that has not been seen since the Drought of 2007.
With Fort Campbell and surrounding areas experiencing what NOAA classifies as extreme drought conditions and suffering an extended period of hundred degree plus temperatures, water supplies are reaching their stress point. This has resulted in a slew of burn bans and mandatory water conservation measures being put into place in communities throughout the region. «Read the rest of this article»