Topic: U.S. Fleet Forces Command
Written by Libby Howe
United States Army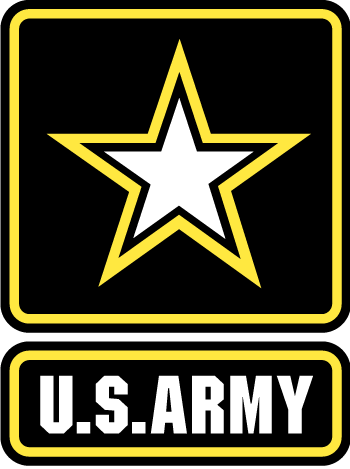 Washington, D.C. – Vice Chief of Staff of the Army General John F. Campbell received a presidential nomination to serve as commander of NATO's International Security Assistance Force and U.S. Forces Afghanistan.
"I am truly honored and humbled by the president's nomination for me to serve as the next International Security Assistance Force commander," Campbell said.
"If confirmed, I look forward to serving alongside our Afghan and coalition partners as we continue operations in Afghanistan. Until such time, I remain committed to my current responsibilities as the vice chief of staff of the Army," he said.
«Read the rest of this article»