Topic: U.S. House of Representative
7th District of Tennessee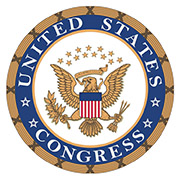 Washington, D.C. – Congressman Marsha Blackburn (R-TN) today released the following statement after House passage of H.R. 4038, the American Security Against Foreign Enemies (SAFE) Act.
This legislation would require the FBI, Homeland Security Department and director of national intelligence to certify to Congress that any refugee seeking entry to the United States from Syria or Iraq is not a threat to the security of the United States.
«Read the rest of this article»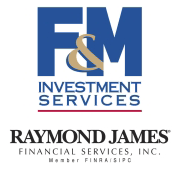 Clarksville, TN – House and Senate leaders reached an agreement on a mini budget deal. This isn't the "grand bargain" that lawmakers were tasked with, but it will prevent a government shutdown in January. That removes a major uncertainty for the markets, but also for Federal Reserve policymakers.
The deal reduces (but does not eliminate) the impact of the sequester cuts to spending that were slated for mid-January. The deal does not address the debt ceiling, which will go back into effect on February 7th, nor does it prevent over 1.2 million from losing extended unemployment benefits at the end of this month.
«Read the rest of this article»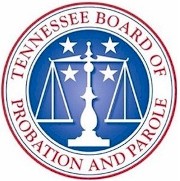 Nashville, TN – The Tennessee Board of Parole has selected David Liner of Nashville as its new Executive Director. Liner, who joined the Board in February of this year as its Legislative Liaison, has extensive federal government and private sector management experience, including a four-year stint as Chief of Staff of the Peace Corps.
Board Chairman Charles Traughber said, "The Board is impressed with the scope of Mr. Liner's experience. He knows how to manage people, and how to get results. He has been an asset to the Board since his arrival, and we are confident he will be an even greater asset as he manages the day-to-day operations of this agency."
«Read the rest of this article»
Washington, DC – Today U.S. Housing and Urban Development (HUD) Secretary Shaun Donovan testified before the U.S. House of Representatives Committee on Financial Services on The Preservation, Enhancement and Transformation of Rental Assistance Act (PETRA). The multi-year initiative proposed in President Obama's FY2011 Budget seeks to preserve HUD-funded public and assisted housing, enhance housing choice for residents and streamline the department's rental assistance programs. «Read the rest of this article»