Topic: U.S. Marshals Task Force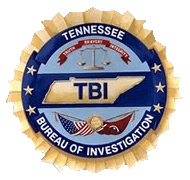 Nashville, TN – A man who was added to the TBI's "Top 10 Most Wanted" list earlier this week, James Bryan Miller, was taken into custody Saturday night after colliding with law enforcement vehicles.
Members of the U.S. Marshals Task Force located Miller at the Ellie Plaza Apartment Complex in Hixson, TN. Marshals attempted to block Miller in, to prevent him from fleeing. As Miller tried to leave the complex, he collided with a Marshal's vehicle and continued his attempt to flee.
«Read the rest of this article»
Suspects facing charges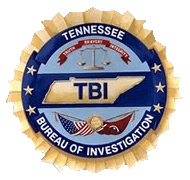 Nashville, TN – The Tennessee Bureau of Investigation recovered the 2-month-old victim of an overnight abduction and AMBER Alert after the suspect, knowing he was wanted, turned the infant over to a TBI agent and other U.S. Marshals Task Force officers who returned the infant to the Sumner County Sheriff's Office this morning.
An AMBER Alert was issued for Eric Goolsby who was taken by 38-year-old Eric Owens, of Antioch, Tenn. On November 13th, 2012, the Gallatin Police Department was contacted by the victim's current guardian for assistance in finding the child.
«Read the rest of this article»