Topic: U.S. Rosetta Project
Written by Elizabeth Landau
NASA's Jet Propulsion Laboratory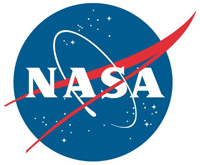 Pasadena, CA – On September 30th, the European Space Agency concluded its Rosetta mission and the study of comet 67P/Churyumov-Gerasimenko.
During the final month of the mission, NASA's planet-hunting Kepler spacecraft had a unique opportunity to provide a "big picture" view of the comet as it was unobservable from Earth. Ground-based telescopes could not see comet 67P, because the comet's orbit placed it in the sky during daylight hours.
From September 7th through September 20th, the Kepler spacecraft, operating in its K2 mission, fixed its gaze on comet 67P. From the distant vantage point of Kepler, the spacecraft could observe the comet's core and tail. The long-range global view of Kepler complements the close-in view of the Rosetta spacecraft, providing context for the high-resolution investigation Rosetta performed as it descended closer and closer to the comet.
«Read the rest of this article»
Written by Dauna Coulter
Science at NASA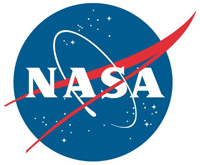 Washington, D.C. – Europe's Rosetta spacecraft is en route to intercept a comet– and to make history. In 2014, Rosetta will enter orbit around comet 67P/Churyumov-Gerasimenkoand land a probe on it, two firsts.
Rosetta's goal is to learn the primordial story a comet tells as it gloriously falls to pieces.
Comets are primitive leftovers from our solar system's 'construction' about 4.5 billion years ago. Because they spend much of their time in the deep freeze of the outer solar system, comets are well preserved—a gold mine for astronomers who want to know what conditions were like back "in the beginning."
«Read the rest of this article»