Topic: U.S. Secretary of the Army
Written by Pfc. Beverly Mejia
40th Public Affairs Detachment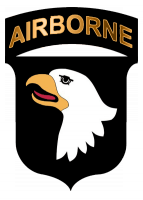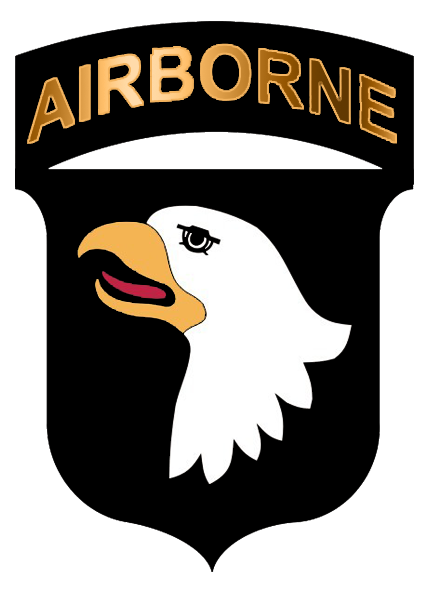 Fort Campbell, KY – The Secretary of the Army Mark T. Esper shared his recently published Army Vision with Soldiers, leaders, Families and civilians of the 101st Airborne Division and Fort Campbell, Tuesday during a visit to the post.
"The Army Vision speaks about where we want to be in the year 2028 and within that it outlines manning, training, equipping and leading," Esper said.
As secretary of the Army, Esper has constitutional responsibility of all aspects in relation to the U.S. Army, to include organization, recruiting, equipping, training and supervision of more than 1.4 million active duty, Reserve and National Guard Soldiers, as well as Army civilians and their Families.
«Read the rest of this article»
Written by Sgt. 1st Class Nathan Hoskins
Headquarters, 101st Airborne Division (Air Assault)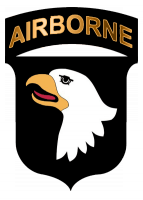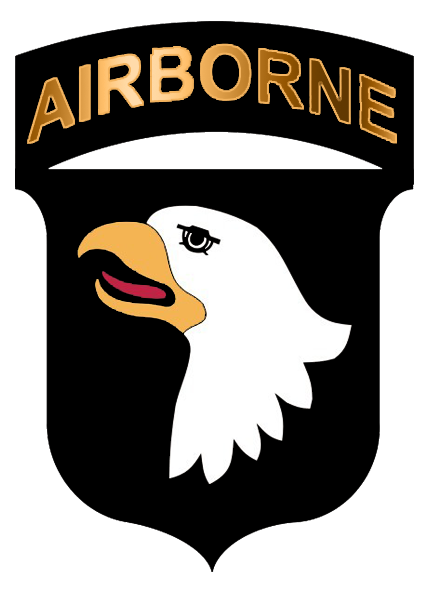 Baghdad, Iraq – The U.S. Army's top civilian leader visited Soldiers deployed to Iraq as part of the Combined Joint Forces Land Component Command – Operation Inherent Resolve September 17th-18th, 2016.
Secretary of the Army Eric Fanning made stops in Baghdad, Erbil and other areas in northern Iraq during his tour, visiting with service members deployed in support of Combined Joint Task Force – Operation Inherent Resolve, a Coalition of regional and international nations, that have joined together to enable Iraqi security forces to defeat the Islamic State in Iraq and the Levant.
While in Baghdad, Fanning met with Lt. Gen. Stephen J. Townsend, the CJTF-OIR commander, Maj. Gen. Gary J. Volesky, CJFLCC-OIR commander, and other senior leaders to receive a ground-level view of operations in Iraq.
«Read the rest of this article»