Topic: U.S. Strategic Petroleum Reserve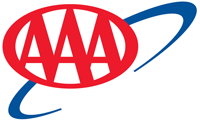 Tampa, FL – On the week, the national gas price average held steady at $2.56, but motorists can expect some volatility at the pump in the coming days and weeks.
Over the weekend, Saudi Arabia experienced drone attacks on two major oil facilities – including the world's largest, Abqaiq. The attacks have taken 5.7 million (crude) barrels per day off the market, accounting for about 6% of the global supply.
«Read the rest of this article»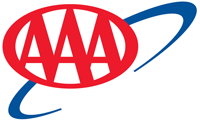 Tampa Bay, FL – At $2.45, today's national gas price average is the highest recorded price for a gallon of unleaded gasoline so far this year.
The near-term combinations of numerous refinery and pipeline shut downs, tightened access to supply levels in the Gulf and anticipated high gasoline demand surrounding Labor Day weekend, means motorists may not have seen the full impact of Harvey at the pump.
«Read the rest of this article»