Topic: U.S. Troops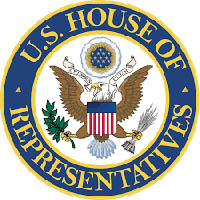 Washington, D.C. – Today, March 13th, 2020 Representative Mark Green made the following statement on China's baseless accusations against our troops:
"China's foreign minister just accused the United States of biowarfare. That is a boldfaced lie. COVID-19 (Coronavirus) originated in a Wuhan food market only miles away from a biosafety lab containing some of the world's most dangerous pathogens. No American official has ever credited this virus as a creation of the Chinese government, and all the world's scientists agree the vector was an animal in the Chinese live animal markets.
«Read the rest of this article»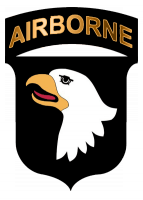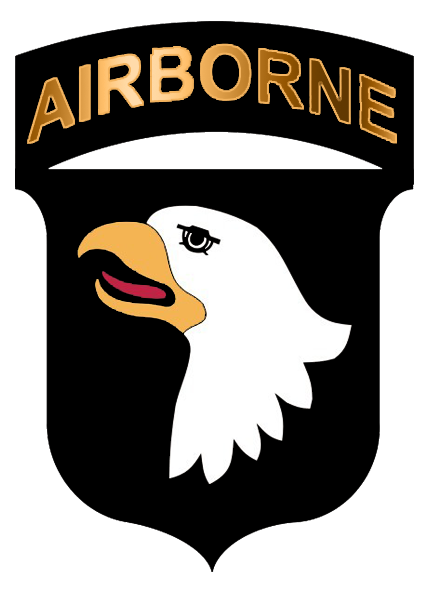 Fort Campbell, KY – Here is a copy of the letter sent to Soldiers of the 101st Airborne Division during the World War II's Battle of Bastogne which occurred during the 1944 Christmas Season.
The original letter imaged here is from the memorabilia of Private William (Bill) Wheeler, 506th PIR, 101st Airborne Division who participated in the action.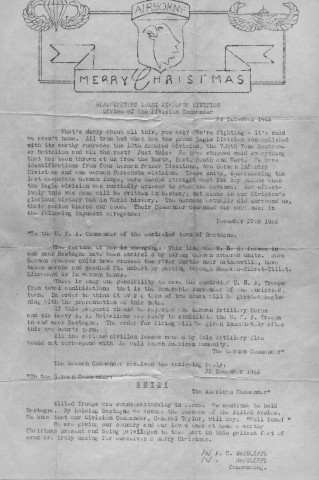 «Read the rest of this article»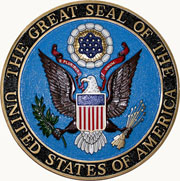 Washington, D.C. – United States President Barack Obama delivers a message to U.S. troops and Department of Defense personnel on the partial shutdown of the government.

Knoxville, TN – The University of Tennessee plans to honor legendary men's basketball player Dale Ellis by retiring his No. 14 jersey during a home game next season, the Tennessee athletics department announced Thursday.
Ellis – a two-time first-team All-American – will become the fourth player to be permanently honored in the Thompson-Boling Arena rafters. He joins Bernard King (No. 53), Ernie Grunfeld (No. 22) and Allan Houston (No. 20).
«Read the rest of this article»