Topic: U.S. Unemployment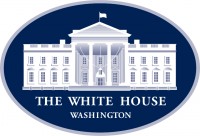 Washington, D.C. – New data from the U.S. Bureau of Labor Statistics' (BLS) monthly employment situation report confirms that the historically strong U.S. labor market has continued to expand into 2020.
The report's Establishment Survey finds that the economy added 225,000 jobs in January, crushing market expectations of 158,000 jobs. Including upward revisions to November and December, average monthly employment growth over the past year was a healthy 171,000 jobs.
«Read the rest of this article»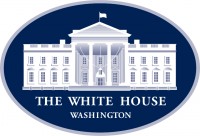 Washington, D.C. – President Donald J. Trump is building a brighter future for the United States. The booming economy is lifting millions of Americans out of poverty and providing all people with the opportunity for a brighter future.
Since President Trump was elected, 7 million jobs have been added to our economy, and the unemployment rate remains near its lowest level in half a century.
«Read the rest of this article»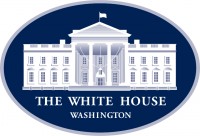 Washington, D.C. – "An old Beltway joke is that the most dangerous place in Washington is between Chuck Schumer and a TV camera. After Week One of the Trump impeachment trial, that deserves modification: The most dangerous place for Democrats is Chuck Schumer in front of a TV camera," Kimberly Strassel writes in The Wall Street Journal.
"In fairness, Mr. Schumer was handed the weakest impeachment case in U.S. history."
«Read the rest of this article»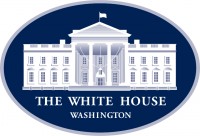 Washington, D.C. – "When President Trump took office in 2017, he promised the American people that he would clean up Washington's regulatory overreach. He pledged to make government accountable to the people. And he has made good on his promises by driving the largest deregulation effort since President Reagan took office over 30 years ago," Acting White House Management and Budget Director Russ Vought writes for Fox News.
«Read the rest of this article»