Topic: UAV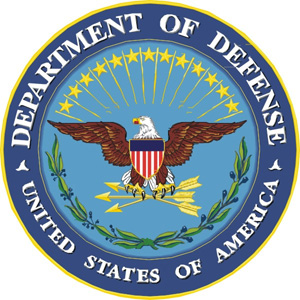 Washington, D.C. – On Tuesday, April 15th, 2014, the Department of Defense released a report that documents the damaging cuts to military forces, modernization, and readiness that will be required if defense budgets are held at sequester-levels in the years beyond fiscal 2015.  This report fulfills a commitment made by Secretary Chuck Hagel to provide details on the effects of these undesirable budget cuts.
As the report says, sequester level budgets would result in continued force-level cuts across the military services.
The Army would be reduced to 420,000 active duty soldiers along with 315,000 in the Guard and 185,000 in the Reserve. «Read the rest of this article»
Written by Spc. Brian Smith-Dutton
3rd Brigade Combat Team, 101st Airborne Division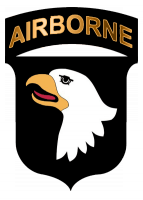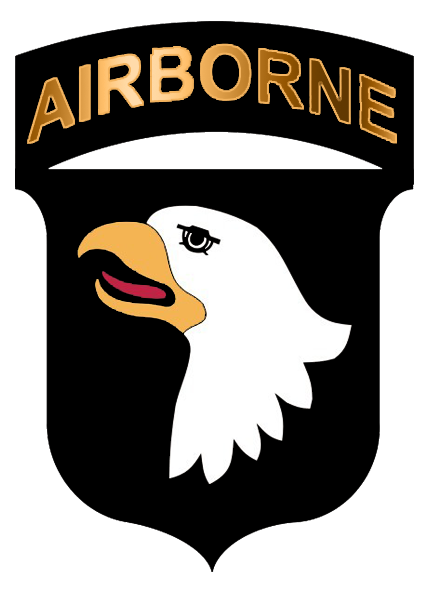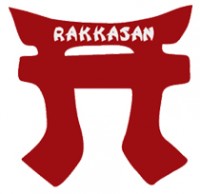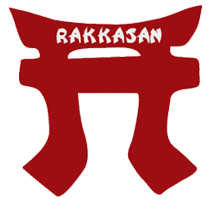 Fort Campbell, KY – The Tactical Unmanned Aerial Systems operators and maintainers assigned to TUAS platoon, 3rd Special Troops Battalion, 3rd Brigade Combat Team "Rakkasans," 101st Airborne Division (Air Assault), have spent several weeks in the field to advance their capabilities as the UAS asset for the Rakkasans.
"This is our third week out here for our field exercise," said Spc. John Alexander, a TUAS operator assigned to the TUAS Platoon, "This field exercise was designed to increase our readiness level by incorporating combat mission simulations."
«Read the rest of this article»
Written by Alan Buis
NASA's Jet Propulsion Laboratory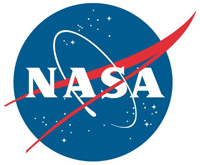 Pasadena, CA – Studying volcanos can be hazardous work, both for researchers and aircraft. To penetrate such dangerous airspace, unmanned aerial vehicles (UAVs), especially those with electric engines that ingest little contaminated air, are an emerging and effective way to gather crucial data about volcanic ash and gases.
Last month, a team of NASA researchers deployed three repurposed military UAVs with special instruments into and above the noxious sulfur dioxide plume of Costa Rica's active Turrialba volcano, near San Jose.
«Read the rest of this article»