Topic: UCLS
Written by Elizabeth Landau
NASA's Jet Propulsion Laboratory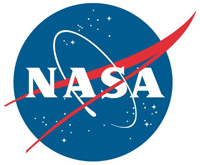 Pasadena, CA – Features on dwarf planet Ceres that piqued the interest of scientists throughout 2015 stand out in exquisite detail in the latest images from NASA's Dawn spacecraft, which recently reached its lowest-ever altitude at Ceres.
Dawn took these images near its current altitude of 240 miles (385 kilometers) from Ceres, between December 19th and 23rd, 2015.
Kupalo Crater, one of the youngest craters on Ceres, shows off many fascinating attributes at the high image resolution of 120 feet (35 meters) per pixel. The crater has bright material exposed on its rim, which could be salts, and its flat floor likely formed from impact melt and debris.
«Read the rest of this article»
Written by Carol Rasmussen
NASA Earth Science News Team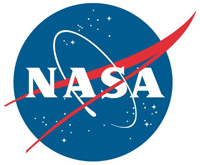 Pasadena, CA – If we had a second Earth, we could experiment with its atmosphere to see how increased levels of greenhouse gases would change it, without the risks that come with performing such an experiment. Since we don't, scientists use global climate models.
In the virtual Earths of the models, interlocking mathematical equations take the place of our planet's atmosphere, water, land and ice. Supercomputers do the math that keeps these virtual worlds turning — as many as 100 billion calculations for one modeled year in a typical experiment. Groups that project the future of our planet use input from about 30 such climate models, run by governments and organizations worldwide.
«Read the rest of this article»