Topic: UCMJ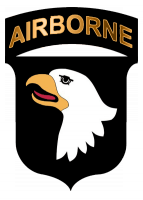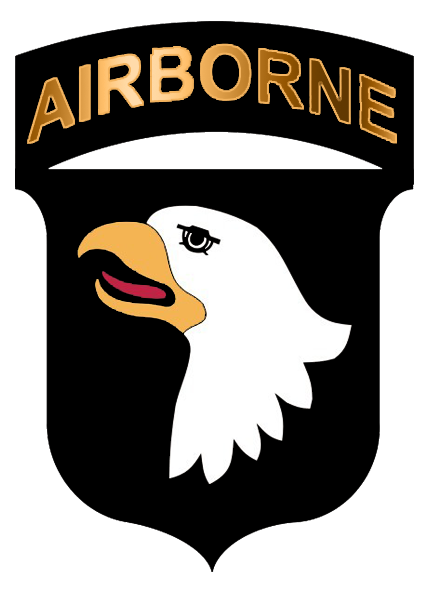 Fort Campbell, KY – A Fort Campbell Soldier has been charged with attempted murder and three counts of assault following an incident December 21st on Fort Campbell.
Charges were preferred December 22nd, 2010 against Staff Sgt. Ian J. Kriebel, 35, under the Uniform Code of Military Justice alleging the following offenses:
Charge I: Violation Of The UCMJ, Article 80 (Attempted Murder) Specification: In that Staff Sergeant Ian Kriebel, U.S. Army, did, at or near Fort Campbell, Kentucky, on or about 21 December 2010, with premeditation, attempt to murder (an on-duty Military Policeman) by stabbing him repeatedly with a knife and that such acts would have resulted in the commission of premeditated murder except for the unexpected intervening circumstance of (the Military Policeman) shooting him. «Read the rest of this article»
Fort Campbell – The United States Court of Appeals for the Armed Forces will convene Nov. 4 at Fort Campbell to hear appellate arguments in the case of United States v. Cowgill at 3 p.m. in the 101st Division Headquarters Building. The hearing is open to the public.
The case involves an Air Force staff sergeant who is appealing his conviction for using marijuana and cocaine and possessing marijuana. At the conclusion of his court-martial, Staff Sgt. James Cowgill was sentenced to two months confinement, a reduction in pay grade to E-1 and a bad conduct discharge.
The issue before the court is whether the military judge improperly denied Cowgill's motion to suppress all evidence seized from his house. «Read the rest of this article»