Topic: UH-1B Huey Helicopter
Written by Sgt. Tracy Weeden
101st Combat Aviation Brigade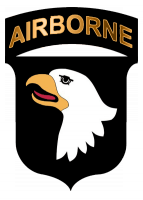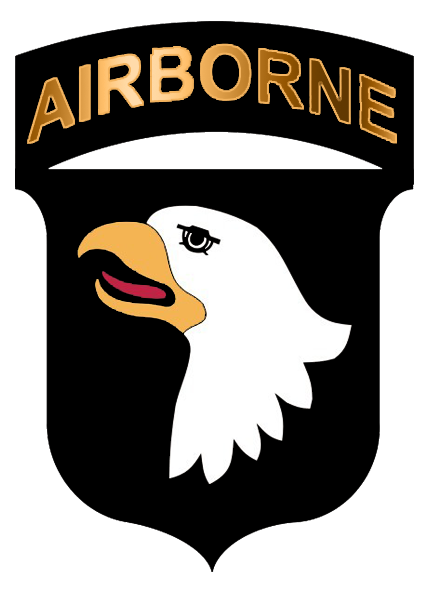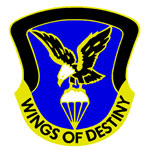 Palmer, TN – An unexpected and emotional reunion occurred Monday in Grundy County, Tennessee, when 17 soldiers of the 101st Combat Aviation Brigade, 101st Airborne Division (Air Assault) escorted the remains of a Vietnam veteran back to his home town and family, after being missing in action for 45 years.
The veteran was Spc. Marvin Foster Philips of Palmer, Tennessee. He joined the Army at the age of eighteen and was assigned to the 114th Assault Helicopter Company, 101st Airborne Division, were he was a UH-1B Huey helicopter crew chief.
On September 26th, 1966, he departed on a combat assault mission in the Delta region of South Vietnam over Vinh Binh province and was never seen again.
«Read the rest of this article»