Topic: Unemplyment Rate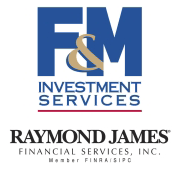 Clarksville, TN – The economic data were mixed. The ISM surveys were consistent with improving activity. The trade deficit was much wider than expected in April, suggesting that next exports will restrain 2Q14 GDP growth to some extent.
The May Employment Report was "boring," with nonfarm payroll up by 217,000 (vs. a median forecast of +215,000) and a net revision of -6,000 to March and April. The unemployment rate held steady at 6.3%. The trend in job growth has been relatively strong, but not so much that the Fed is going to take the punchbowl away anytime soon.
«Read the rest of this article»