Topic: Uninhabited Airborne Vehicle Synthetic Aperture Radar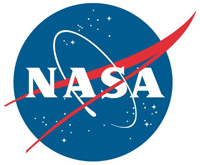 Pasadena, CA – A NASA aircraft equipped with a powerful radar took to the skies this month, beginning a science campaign to learn more about several wildfires that have scorched vast areas of California. The flights are being used to identify structures damaged in the fires while also mapping burn areas that may be at future risk of landslides and debris flows.
They're part of the ongoing effort by NASA's Applied Sciences Disaster Program in the Earth Sciences Division, which utilizes NASA airborne and satellite instruments to generate maps and other data products that partner agencies on the ground can utilize to track fire hotspots, map the extent of the burn areas, and even measure the height of smoke plumes that have drifted over California and neighboring states.
«Read the rest of this article»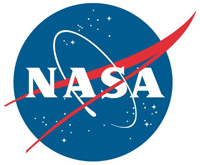 Washington, DC – New analyses of NASA airborne radar data collected in 2012 reveal the radar detected indications of a huge sinkhole before it collapsed and forced evacuations near Bayou Corne, La., that year.
The findings suggest such radar data, if collected routinely from airborne systems or satellites, could at least in some cases foresee sinkholes before they happen, decreasing danger to people and property.
«Read the rest of this article»