Topic: Uninsured
Knoxville, TN – A University of Tennessee, Knoxville report released today shows that Tennessee's overall uninsured rate increased from the 2016 level of 5.5 percent to 6 percent in 2017. Nonetheless, the reported uninsured rate is still at one of the lowest levels in the past two decades.
The report entitled The Impact of TennCare: A Survey of Recipients, 2017, released by UT's Boyd Center for Business and Economic Research, summarizes findings from a survey conducted between May and July 2017.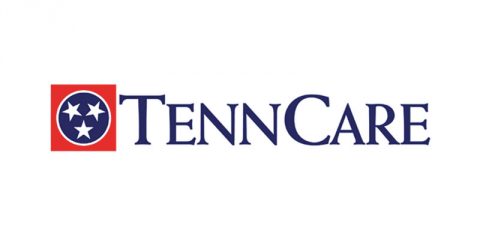 «Read the rest of this article»
October is National Breast Cancer Awareness Month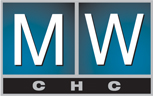 Nashville – Matthew Walker Comprehensive Health Center (MWCHC) observes National Breast Cancer Awareness Month, October 1st thru the 31st 2009. During the month of October, the Center will provide free breast exams and mammogram screenings to women ages 40 and over, who are uninsured or under-insured. The exams and screening will be provided Monday thru Thursday by appointment only at our Nashville Clinic so that everyone who is interested will have an opportunity to be seen.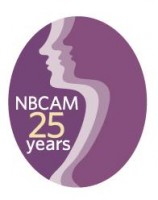 Amongst the most recent data collected by the U.S. Department of Health and Human Services, Center for Disease Control and Prevention, the state of Tennessee ranks within the lowest level of percentages for incidences of breast cancer but within the highest percentage totals for those who die from breast cancer. Though our state percentages for breast cancer incidence are encouraging our number of deaths from breast cancer is not and we know that one of the best ways to effectively combat these statistics is through prevention awareness and early detection. On an ongoing basis, MWCHC works to effectively be a part of the solution by providing breast exams and mammograms screenings free (to those that qualify) or at an affordable cost to those seeking our services all year round, however for the month of October, we will be providing such services for free to all women ages 40 and over. «Read the rest of this article»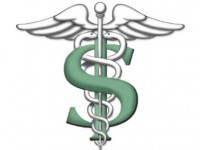 In mid-May, in an effort to reach consensus, President Obama secured a deal with the health insurance companies to trim 1.5% of their costs each year for ten years saving a total of $2 trillion dollars, which would be reprogrammed into healthcare. Just two days after the announcement at the White House the insurance companies reneged on the deal which was designed to protect and increase their revenue at least 35%. The insurance companies reneged on the deal because they refuse any restraint on increasing premiums, copays and deductibles – core to their profits. No wonder a recent USA Today poll found that only four percent of Americans trust insurance companies. This is within the margin of error, which means it is possible that NO ONE TRUSTS insurance companies.