Topic: University of Alaska Fairbanks
Written by Ellen Gray
NASA's Earth Science News Team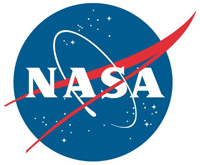 Washington, D.C. – New NASA-funded research has discovered that Arctic permafrost's expected gradual thawing and the associated release of greenhouse gases to the atmosphere may actually be sped up by instances of a relatively little known process called abrupt thawing. Abrupt thawing takes place under a certain type of Arctic lake, known as a thermokarst lake that forms as permafrost thaws.
The impact on the climate may mean an influx of permafrost-derived methane into the atmosphere in the mid-21st century, which is not currently accounted for in climate projections.
«Read the rest of this article»
Written by Keith Koehler
NASA's Wallops Flight Facility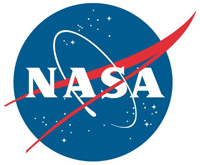 Wallops Island, VA – An experiment to measure nitric oxide in the polar sky was successfully launched on a NASA sounding rocket at 8:45am EST, January 27th, 2017, from the Poker Flat Research Range in Alaska.
The Polar Night Nitric Oxide experiment or PolarNOx was launched on a Black Brant IX sounding rocket to an altitude of nearly 176 miles. Preliminary information shows that good data was collected.
«Read the rest of this article»
Written by Alan Buis
NASA's Jet Propulsion Laboratory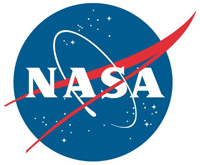 Pasadena, CA – Over the past few decades, average global temperatures have been on the rise, and this warming is happening two to three times faster in the Arctic. As the region's summer comes to a close, NASA is hard at work studying how rising temperatures are affecting the Arctic.
NASA researchers this summer and fall are carrying out three Alaska-based airborne research campaigns aimed at measuring greenhouse gas concentrations near Earth's surface, monitoring Alaskan glaciers, and collecting data on Arctic sea ice and clouds. Observations from these NASA campaigns will give researchers a better understanding of how the Arctic is responding to rising temperatures.
«Read the rest of this article»

Clarksville, TN – In the history, or timeline, of any university there are mileposts that dot the progress of that institution over the years and Austin Peay State University is no different.
One of those events will occur June 30th, as Alisa White will assume the leadership role of president of the university – taking over for Tim Hall, who served in that capacity the past seven years.
«Read the rest of this article»