Topic: University of California at San Diego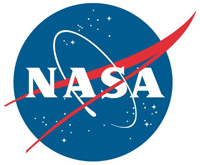 Greenbelt, MD – Using the most advanced Earth-observing laser instrument NASA has ever flown in space, scientists have made precise, detailed measurements of how the elevation of the Greenland and Antarctic ice sheets have changed over 16 years.
The results provide insights into how the polar ice sheets are changing, demonstrating definitively that small gains of ice in East Antarctica are dwarfed by massive losses in West Antarctica.
«Read the rest of this article»
Dallas, TX – An American Heart Association science advisory describes system-wide innovations to the U.S. food system that are sustainable and have the potential to make it easier for consumers to choose healthy foods.
The advisory is published in the American Heart Association journal Circulation.
«Read the rest of this article»
AAA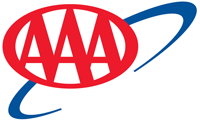 Washington, D.C. – Nearly 50 percent of older adults report using seven or more medications while remaining active drivers, according to new research from the AAA Foundation for Traffic Safety.
An evaluation of the medications people are taking found that nearly 20 percent of older drivers are using medications that generally should be avoided because they have very limited therapeutic benefit, pose excess harm, or both. Drugs like these are called potentially inappropriate medications, or PIMs1.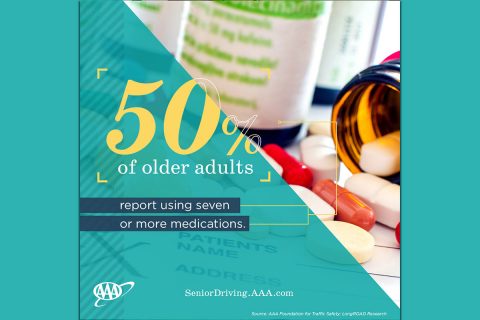 «Read the rest of this article»
Written by Francis Reddy
NASA's Goddard Space Flight Center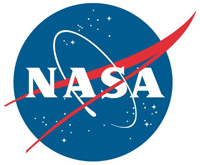 Greenbelt, MD – A team of U.S. astronomers studying the star RZ Piscium has found evidence suggesting its strange, unpredictable dimming episodes may be caused by vast orbiting clouds of gas and dust, the remains of one or more destroyed planets.
"Our observations show there are massive blobs of dust and gas that occasionally block the star's light and are probably spiraling into it," said Kristina Punzi, a doctoral student at the Rochester Institute of Technology (RIT) in New York and lead author of a paper describing the findings. "Although there could be other explanations, we suggest this material may have been produced by the break-up of massive orbiting bodies near the star."
«Read the rest of this article»
Anaheim, CA – Heart failure associated with methamphetamine (meth) use has risen dramatically in recent years among U.S. veterans, according to preliminary research presented at the American Heart Association's Scientific Sessions 2017, a premier global exchange of the latest advances in cardiovascular science for researchers and clinicians.
«Read the rest of this article»
Written by Elizabeth Landau
NASA Jet Propulsion Laboratory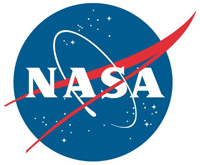 Pasadena, CA – If we want to know more about whether life could survive on a planet outside our solar system, it's important to know the age of its star. Young stars have frequent releases of high-energy radiation called flares that can zap their planets' surfaces.
If the planets are newly formed, their orbits may also be unstable. On the other hand, planets orbiting older stars have survived the spate of youthful flares, but have also been exposed to the ravages of stellar radiation for a longer period of time.
«Read the rest of this article»
Written by Andrew Good
NASA's Jet Propulsion Laboratory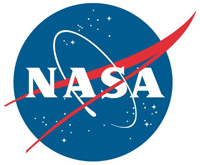 Pasadena, CA – Throw a baseball, and you might say it's all in the wrist.
For robots, it's all in the gears.
Gears are essential for precision robotics. They allow limbs to turn smoothly and stop on command; low-quality gears cause limbs to jerk or shake. If you're designing a robot to scoop samples or grip a ledge, the kind of gears you'll need won't come from a hardware store.
At NASA's Jet Propulsion Laboratory in Pasadena, California, technologist Douglas Hofmann and his collaborators are building a better gear.
«Read the rest of this article»
American Heart Association
Dallas, TX – A few years before starting the "Muppets" comic strip for Jim Henson, and long before becoming lead artist of "Nancy," Guy Gilchrist had a stroke.
On Saturday, World Stroke Day, the cartoonist is teaming up with the American Heart Association/American Stroke Association to bring awareness to the disease that changed the course of his life and career.
«Read the rest of this article»