Topic: University of Central Florida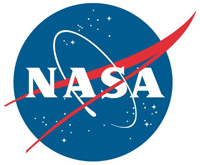 Washington, D.C. – Successful space and suborbital technology developments require ingenuity, understanding of mission and science needs, and testing. For many technologies matured with support from NASA's Flight Opportunities program, the ability to undergo testing multiple times – and often on different types of commercial flight vehicles – adds the necessary rigor and refinement to advance these innovations.
Evolved versions of two NASA-supported technologies that have flown previously through Flight Opportunities will be put to the test on Virgin Galactic's SpaceShipTwo.
«Read the rest of this article»
NASA Jet Propulsion Laboratory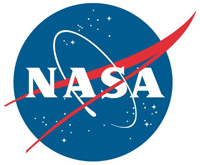 Pasadena, CA – The December 2018 close approach by the large, near-Earth asteroid 2003 SD220 has provided astronomers an outstanding opportunity to obtain detailed radar images of the surface and shape of the object and to improve the understanding of its orbit.
The asteroid will fly safely past Earth on Saturday, December 22nd, 2018 at a distance of about 1.8 million miles (2.9 million kilometers). This will be the asteroid's closest approach in more than 400 years and the closest until 2070, when the asteroid will safely approach Earth slightly closer.
«Read the rest of this article»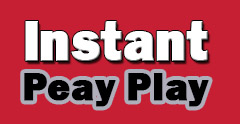 Clarksville, TN – Since the mid-1980's Austin Peay State University (APSU)'s football program has tested their mettle against NCAA Football Bowl Subdivision (FBS) teams, but it would be hard to argue they have ever faced a more formidable opponent than their September 1st season-opening challenger the University of Georgia Bulldogs.
The Governors have played almost 20 different FBS teams, led by six meeting versus the University of Cincinnati from 1985 to 2017, but never have they squared off against a team that played for College Football Playoff National Championship last, but also enters the season as the Associated Press' pre-season third-ranked team.
«Read the rest of this article»
Written by Rachel Hoover
NASA's Ames Research Center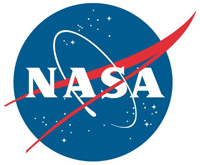 Moffett Field, CA – NASA has selected 12 technology experiments to fly on the first commercial research flight on Virgin Galactic's SpaceShipTwo.
Through NASA's Flight Opportunities Program within the agency's Space Technology Mission Directorate, officials have been working with commercial companies, universities and government organizations to coordinate testing of innovative space technologies on research flights through the use of commercial suborbital flight platforms.
«Read the rest of this article»
Written by Whitney Clavin
NASA's Jet Propulsion Laboratory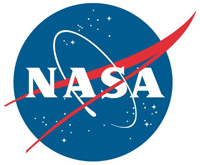 Pasadena, CA – Astronomers using NASA's Spitzer Space Telescope have detected what they believe is a planet two-thirds the size of Earth. The exoplanet candidate, called UCF-1.01, is located a mere 33 light-years away, making it possibly the nearest world to our solar system that is smaller than our home planet.
Exoplanets circle stars beyond our sun. Only a handful smaller than Earth have been found so far. Spitzer has performed transit studies on known exoplanets, but UCF-1.01 is the first ever identified with the space telescope, pointing to a possible role for Spitzer in helping discover potentially habitable, terrestrial-sized worlds.
«Read the rest of this article»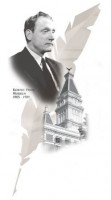 In a room full of writers, many of whom could be described as seniors, one gentleman quipped, "Are we sure this guy is old enough to be teaching a class?" when David James Poissant took over the microphone at the Clarksville Writers' Conference.
No matter how young he looks, Poissant has a history of publication that any writer would prize. His stories are published or will soon be appearing in places like The Atlantic, Playboy, The Southern Review, Mississippi Review, The Chicago Tribune, The Greensboro Review, and One Story. He has won the Playboy College Fiction Contest, The George Garrett Fiction Award, the AWP Quickie Contest, and second and third prizes in the Atlantic Monthly Student Writing Contest. His stories appear in New Stories from the South 2008 and Best New American Voices 2008 and 2010.
«Read the rest of this article»