Topic: University of Tennessee

Clarksville, TN – Last September, Ranked-Up Esports President Austin Stewart expected 13 or 14 Austin Peay State University (APSU) students to show up at the team's first-ever interest meeting. More than 80 people showed up.
"We were blown away," Stewart, a business senior, said. "We had 10 pizzas, and we quickly ran out of those."
«Read the rest of this article»
Blanchfield Army Community Hospital Public Affairs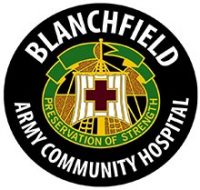 Fort Campbell, KY – Patellofemoral Pain Syndrome, or PFPS, is a treatable condition commonly found in young adults, including service members, who participate in sports and physical activity.
The condition describes pain of the front of the knee and around the knee cap and is commonly referred to as runner's knee.
"PFPS is a common musculoskeletal disorder among military service members that causes knee pain, quadriceps strength loss, and impaired motor performance in otherwise healthy individuals," said Dr. Lee Webb, a physical therapist at BACH's LaPointe Soldier Medical Home.
«Read the rest of this article»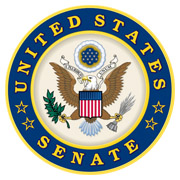 Washington, D.C. – "Money paid to student athletes for use of their name, image, and likeness should benefit all student athletes at that institution," Senate education committee Chairman Lamar Alexander (R-Tenn.) told a Senate hearing Tuesday, September 15th, 2020. "Student athletes should not be on the payroll and treated as hired hands."
"I do not see a good ending to allowing a few student athletes to be paid by commercial interests while most of their teammates are not," Alexander said. "If young athletes want to be a part of a team, enjoy the undergraduate experience, learn from coaches who are among the best teachers, and be paid a full scholarship that helps them earn a degree worth $1 million during their lifetime, their earnings should benefit all student athletes at that institution. If they prefer to keep the money for themselves, let them become professionals."
«Read the rest of this article»

Clarksville, TN – Kay Martin recently contributed an in-kind gift of a Steinway piano to the Austin Peay State University Department of Music. The gift enabled the department to acquire two new Steinway instruments.
«Read the rest of this article»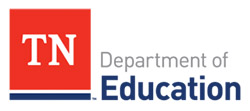 Nashville, TN – The Tennessee Department of Education has announced the Grow Your Own Competitive Grant, which makes available twenty grants of $100,000 each to form or expand state-recognized Grow Your Own Partnerships to increase access and remove barriers to the teaching profession.
«Read the rest of this article»

Clarksville, TN – Austin Peay State University (APSU) interim head football coach Marquase Lovings announced the addition of two full-time assistant coaches, among other staff additions for the upcoming 2020 season.
Thirty-five-year coaching veteran Mike Markuson will take over as the APSU Governors' offensive line coach, replacing Eddy Morrissey, who departed in June to pursue other professional opportunities.
«Read the rest of this article»
Nashville, TN – Tennessee Governor Bill Lee announced today the State of Tennessee's recommendations to reopen schools for the 2020-2021 school year.
"Providing parents a choice in their children's education is incredibly important," said Governor Lee.
«Read the rest of this article»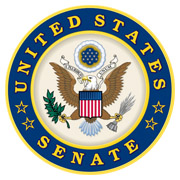 Washington, D.C. – The Senate has passed the National Defense Authorization Act for Fiscal Year 2021 with the support of Senator Marsha Blackburn (R-Tenn.). As a member of the Senate Armed Services and Veterans Affairs' Committees, Senator Blackburn was able to include language to fund mission-critical projects that will directly impact military communities in Tennessee.
Senator Blackburn authored 51 of the provisions included in this bill, which includes $148.08 million for programs vital to Tennessee and to the national defense.
«Read the rest of this article»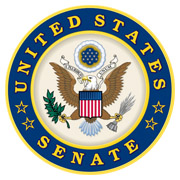 Washington, D.C. – As members of the Senate Armed Services Committee, my colleagues and I are hard at work on this year's national defense authorization legislation.
I'm focused on encouraging American innovation and creating high-skilled job opportunities for the Volunteer State, fighting for Tennessee's military community, and confronting 21st century threats.
If the COVID-19 Coronavirus pandemic has made one thing clear, it's that we can no longer rely on communist China.
«Read the rest of this article»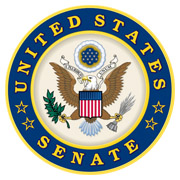 Washington, D.C. – At a Senate hearing this past week on COVID-19 Coronavirus, U.S. Senator Lamar Alexander (R-Tenn.) asked National Institutes of Health (NIH) Director Francis Collins whether "In the midst of all this depressing news about the virus, will there be enough tests so we can watch some football this fall, or basketball this winter?"
Alexander said the answer may depend upon Dr. Collins' project to find new ways to produce tens of millions of quick, reliable diagnostic tests.
Dr. Collins is heading an effort, nicknamed the "shark tank," to accelerate development of new tests to determine whether an individual has COVID-19 Coronavirus.
«Read the rest of this article»