Topic: Unlawful Carring/Possession of a Weapon

Clarksville, TN – The Clarksville Police Department conducted impaired driving saturation patrols March 28th and 29th, 2014 partially funded by the Governor's Highway Safety Office.
During this time, there were 189 vehicles stopped and 169 individuals charged.
«Read the rest of this article»

Clarksville, TN – On Thursday, February 20th, 2014 at 9:23pm, Clarksville Police Officer Brian M. Coghill responded to a Unlawful Carry/Possess Weapon call at 350 Pageant Lane.
Officer Coghill saw a vehicle in the parking lot behind the Clarksville Montgomery County Public Library with a male subject sitting in the cab. Officer Coghill checked on the subject (Daniel Joseph Slusher).
«Read the rest of this article»

Clarksville, TN – On November 9th, 2011, Officer Teddy Burns was dispatched to Gateway Emergency Room about a man with a gunshot wound to his left foot.
The victim, Montavius Harris, told the officer that he was walking out of an apartment on University Avenue, was carrying a handgun in his waistband, dropped it on the ground, and the firearm discharged one round into his left foot shattering some bones.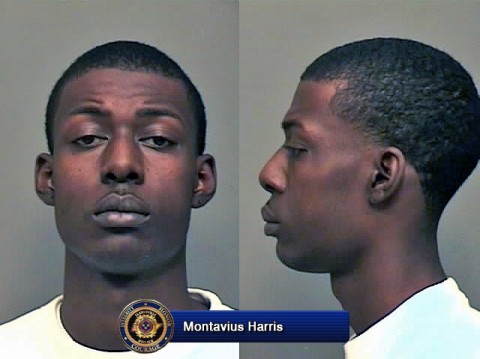 «Read the rest of this article»

Clarksville, TN – On June 23rd, 2011, around 1:30am, an officer on a traffic stop heard shots fired coming from apartments in the Cherry Bark Lane area.  He advised dispatchers and officers were sent to the area.
Officers were able determine that the shots were being fired from behind one of the apartment buildings. Officers located four men outside who had set up a tin can target range by a fence line and were firing handgun and shotgun rounds at the targets. The men quickly retreated inside of an apartment when officers arrived on scene.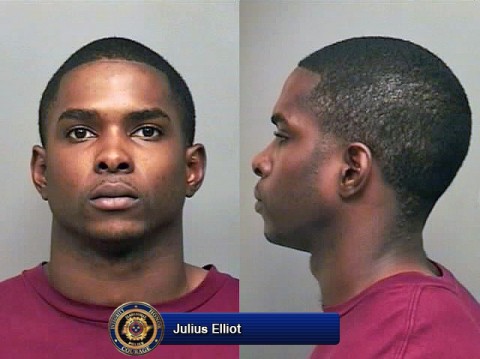 «Read the rest of this article»

Clarksville, TN – On March 31st, 2011, Police were investigating some residential burglaries when they received a tip about a burglary suspect, Misty Nanney, entering a business. When officers arrived, they found Nanney had stolen property in her possession and was taken into custody.
Officers also found another woman in her company, Larissa Green, who had driven Nanney to the business. Officers were given consent to look in the vehicle and found additional stolen property inside. Green, her 8 month old child, Nanney, and the vehicle were taken to the police precinct to continue the investigation.
«Read the rest of this article»