Topic: U.S. Agency for International Development
Written by Sgt. 1st Class Nathan Hoskins
Headquarters, 101st Airborne Division (Air Assault)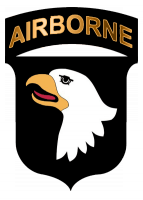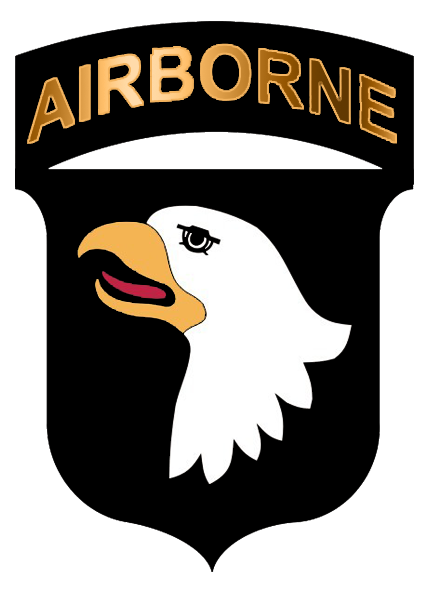 Fort Campbell, KY – The 101st Airborne Division (Air Assault) was awarded the Joint Meritorious Unit Award by the commanding general of U.S. Africa Command, Gen. David M. Rodriquez, during a ceremony held in the division headquarters building here August 27th. The JMUA is the second highest award a unit can receive.
Rodriquez and Maj. Gen. Gary J. Volesky, the commanding general of the 101st Airborne Division, unveiled the award and a campaign streamer, recognizing the division's five-month deployment in support of the U.S. Agency for International Development-led mission to fight the spread of Ebola in western Africa.
"The day the 101st got into Africa, things started changing," said Rodriguez. "Every day they were there, the confidence and courage of the Liberian people started picking up."
«Read the rest of this article»
KHAYR KOT DISTRICT, Afghanistan — Before deploying with his battalion to Afghanistan, Lt. Col. David Fivecoat did something unusual to prepare his men.
He took his company commanders to a city council meeting in Clarksville, Tenn., across the border from their base at Fort Campbell, Ky., to "see the workings of small-town government."


«Read the rest of this article»
Without a doubt, President Barack Obama hit the ground running this week, putting pen to paper and reversing a Bush administration ruling that kept U.S. dollars from funding worldwide family planning clinics that promote abortion and counseling services related to abortion and family planning. Until today, the law prohibited any organization receiving family-planning funds from the U.S. Agency for International Development from offering abortions or counseling for abortions.
President Obama said he did not want family planning to be used a "political wedge" and refused to continue that "stale and fruitless debate." «Read the rest of this article»