Topic: U.S. Department of JusticemU.S. Department of Housing and Urban Development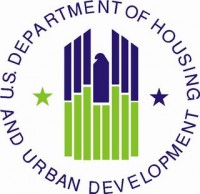 The U.S. Government announced several programs over the last few years to help homeowners in need of assistance to avoid foreclosure. These programs strive to help responsible homeowners who are simply having difficulty paying their mortgage.
Every day thousands of people like you have trouble making the next mortgage  payment. Though things may seem hopeless, help is available. However, you need to take the first step! If you ignore the problem you may lose your home to foreclosure, possibly affecting your ability to qualify for credit or to rent another  home.
Available programs include: «Read the rest of this article»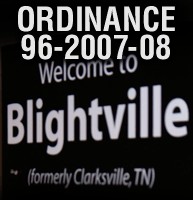 The U.S. Department of Justice and the U.S. Department of Housing and Urban Development (HUD) will host a fact finding meeting tonight on the controversial downtown redevelopment plan, dubbed "the blight bill," including its eminent domain and assemblage issues. The meeting will be held at the New Providence Outreach Center, 207 Oak Street, in Clarksville at 7:00 p.m.
The redevelopment plan was first brought to the attention of federal officials this summer, when local NAACP President Jimmie Garland submitted some concerns to the U.S. Department of Housing and Urban Development. The plan as it was passed contained language that effectively "blighted" the entire downtown business district — two square miles. «Read the rest of this article»