Topic: U.S. Housing and Urban Development Secretary Shaun Donovan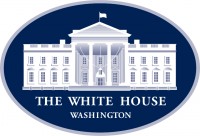 Washington, D.C. – "Some 50 major American firms have joined the national war on the coronavirus, many volunteering to shift their focus and even assembly lines to deliver needed supplies to doctors, hospitals, first responders and others on the front lines," Paul Bedard reports for the Washington Examiner.
"Most said that they answered President Donald Trump's call for help," Bedard writes. The companies that have enlisted include Facebook, Anheuser-Busch, Ford, Fiat Chrysler, and many others. "Other national and local groups have also brought in corporate partners to help find masks, gowns, and other personal protective equipment."
«Read the rest of this article»
Funding aimed at neighborhoods hard-hit by foreclosure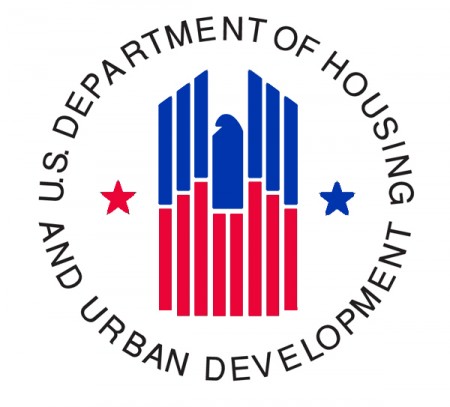 WASHINGTON – U.S. Housing and Urban Development Secretary Shaun Donovan today approved nearly $731 million in funding for 48 States and local communities seeking to recover from the effects of high foreclosures and declining home values. Funded under HUD's Neighborhood Stabilization Program (NSP), these plans will target emergency assistance to particular neighborhoods by acquiring and redeveloping foreclosed properties that might otherwise become sources of abandonment and blight (see attached chart).
The neighborhood stabilization plans approved today include a $145 million plan submitted by the State of California, a program President Barack Obama recognized during a town hall meeting today in Los Angeles. «Read the rest of this article»