Topic: U.S. National Guard
Memorandum For The Secretary Of Defense, The Secretary of Homeland Security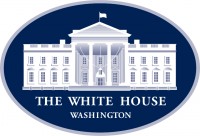 Washington, D.C. – By the authority vested in me as President by the Constitution and the laws of the United States of America, including the Robert T. Stafford Disaster Relief and Emergency Assistance Act, 42 U.S.C. 5121–5207 (the "Stafford Act"), and section 502 of title 32, United States Code, I hereby order as follows:
Section 1. Policy. Consistent with the nationwide emergency declaration concerning the coronavirus disease 2019 (COVID-19) pandemic on March 13th, 2020, it is the policy of my Administration to combat and respond to COVID-19 with the full capacity and capability of the Federal Government to protect and support our families, schools, and businesses, and to assist State, local, Tribal, and territorial governments to do the same, to the extent authorized by law.
«Read the rest of this article»
5th Generation Tennessean, public servant and Special Forces Green Beret to bring life of dedication, service to the U.S. Congress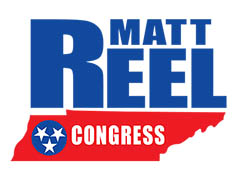 Centerville, TN – Matt Reel, a 5th generation Tennessean and Special Forces Green Beret with a long history of public service, has announced that he will run for Tennessee's 7th Congressional District. Matt, who has spent his life serving not only the people of his home state, but also his country as a member of the Untied States Army Special Forces, will bring his dedication and experience to Congress as an advocate for the people of Tennessee's 7th District.
Coming from a long line of service members, preachers, teachers and farmers, Matt and his family have lived, worked and attended school in every corner of Tennessee's 7th Congressional District.
«Read the rest of this article»
Written by Clemens Gaines
20th CBRNE Command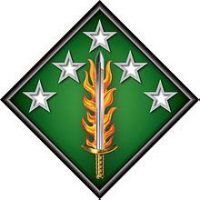 Washington, D.C. – Two explosive ordnance disposal Soldiers from the 52nd Explosives Ordnance Group, Fort Campbell, KY, were honored November 7th, 2017 at the annual EOD Day on the Hill in Washington, D.C.
Sgt. First Class Joshua Tygret and Sgt. Austin Murphy endured the grueling EOD competition event at Fort A.P. Hill, VA in August and displayed operational excellence to beat out teams from the Air Force, Navy and National Guard, as well as several civilian organizations.
«Read the rest of this article»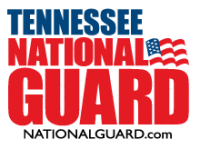 Nashville, TN – In a ceremony at the Tennessee National Guard Joint Force Headquarters in Nashville, Tennessee, on March 27th, Tennessee's Adjutant General, Maj. Gen. Max Haston, received the Danish Home Guard Meritorious Service Medal.
The award was presented by the commander of the Danish Home Guard, Maj. Gen. Finn Winkler, for spearheading the groundwork for future training opportunities between the Tennessee National Guard and the Danish Home Guard.
«Read the rest of this article»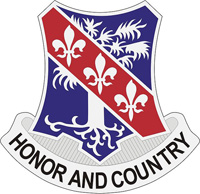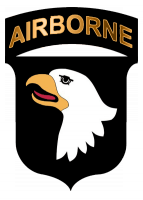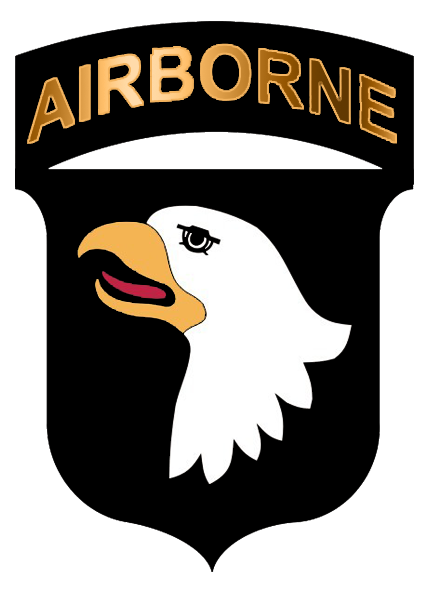 Kunar Province, Afghanistan – "We appreciate the hard work that you have done here," said Afghan National Army Maj. Rahman, the Kandak executive officer, with the aid of an interpreter.
Rahman and other ANA staff officers met with U.S. Army Soldiers from Security Forces Advisory and Assistance Team 6, 1st Squadron, 32nd Cavalry Regiment, 1st Brigade Combat Team, 101st Airborne Division, for breakfast at former Combat Outpost Honaker-Miracle, Kunar Province, Afghanistan, July 4th.
«Read the rest of this article»
Written by U.S. Army National Guard Spc. Ryan Scott
129th Mobile Public Affairs Detachment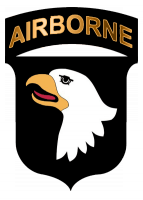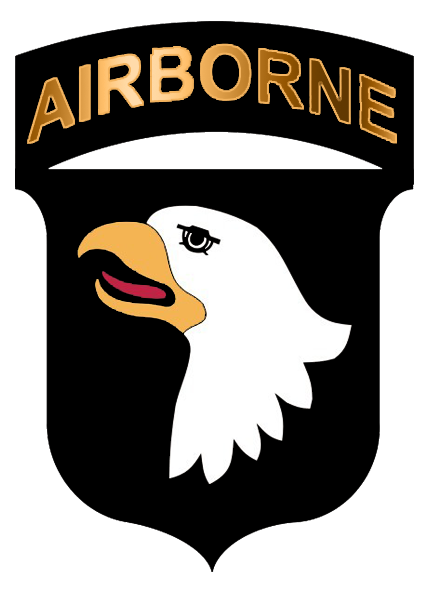 Paktya Province, Afghanistan – The 101st Airborne Division combat patch was presented to Currahee Soldiers at Forward Operating Base Lightning, during a patching ceremony, June 6th.
On this day, 69 years ago, Currahee Soldiers participated in Operation Overlord, the invasion of Normandy, France.
«Read the rest of this article»
While most journalistic eyes are fixed on politics and Election 2008, there's a storm brewing to our South and a pre-emptive protective plan underway to save lives and hopefully prevent a repeat performance of the Katrina disaster. A memorial service was being held at 9:38  a.m. today, the time the first levee was breached in the Katrina hurricane that claimed 1800 lives.
Last week hurricane-savvy Floridians learned the kind of devastation a tropical storm, albeit a persistent one, can do. Fay ambled leisurely across the state with three landfalls and rain measured by the foot. Now tropical storm Gustav, currently cruising the shores of Cuba, is poised to hit the warm Gulf of Mexico waters and exploded into a Category 3, possible a Cat 4, storm before it rocks the coastline of east Texas or Louisiana. «Read the rest of this article»