Topic: Violation of Sex Offender Registry
Montgomery County Sheriff's Office (MCSO)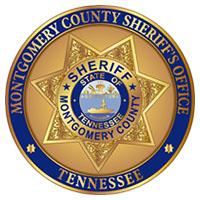 Clarksville, TN – On Friday January 4th, 2019, the Montgomery County Sheriff's Office Criminal Warrants and Sexual Offender Unit worked with the assistance of the Austin Peay State University Police Department to arrest subjects with outstanding warrants.
The Sheriff's Office is committed to actively serving the criminal warrants issued in Montgomery County to ensure that offenders are held accountable for their actions.
«Read the rest of this article»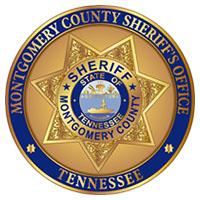 Clarksville, TN – Investigators with the Montgomery County Sheriff's Office Special Victims Unit and the Sex Offender Registration Unit executed a search warrant on Monday, February 26th, 2018 at a home in the Poplar Hills subdivision.
Based on evidence discovered at 3317 Marrast Drive, investigators have issued an arrest warrant for Ashley Canty, 32, for violations of the sex offender registry. Additional charges may also be filed upon completion of the investigation.
«Read the rest of this article»

Clarksville, TN – Warrant Wednesday is being conducted by the Montgomery County Sheriff's Office (MCSO) to help reduce the over 6000 active warrants on file.
Every Wednesday three wanted individuals will be spotlighted on the Sheriff's Office Facebook page. They will be chosen based on felonies committed, number of warrants on file, or if they are considered dangerous.
This week it is Women's Warrant Wednesday, focusing on Ann Mastele, Ina Tucker, and Kanieka Gadson.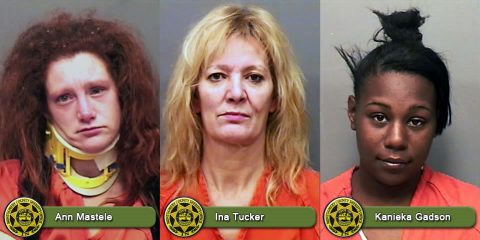 «Read the rest of this article»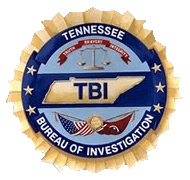 Nashville, TN – An investigation by Special Agents with the Tennessee Bureau of Investigation has resulted in the indictment of a Cheatham County man on charges of kidnapping and rape.
At the request of 23rd District Attorney General Ray Crouch, TBI Special Agents and deputies with the Cheatham County Sheriff's Office began investigating Bobby Eugene Blaylock on April 3rd.
During the course of the investigation, Agents determined that earlier that day, Blaylock, who had an active warrant for Violation of the Sex Offender Registry, was with the victim at a park in Ashland City.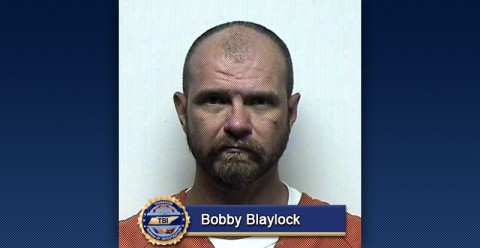 «Read the rest of this article»

Clarksville, TN – The Clarksville Police Department and Montgomery County Sheriff's Office are looking for wanted violent sexual offender Darnell DeShay Comauex
Darnell Comauex is wanted by the Clarksville Police Department for questioning in the sexual assault of a child in Clarksville, TN.
«Read the rest of this article»