Topic: Waffles
Nashville, TN – As National Zookeeper Appreciation Week comes to an end, Nashville Zoo is offering guests an opportunity to dine with animal care experts and learn more about the Zoo's inhabitants. The "Brunch & Learn" event will take place on Sunday, July 27th, 2014 at noon.
Guests can sit down for brunch while our Zookeepers answer all of your questions about what they do each day to care for and protect the zoo inhabitants including training techniques, animal behaviors and rewarding results.
«Read the rest of this article»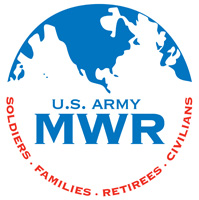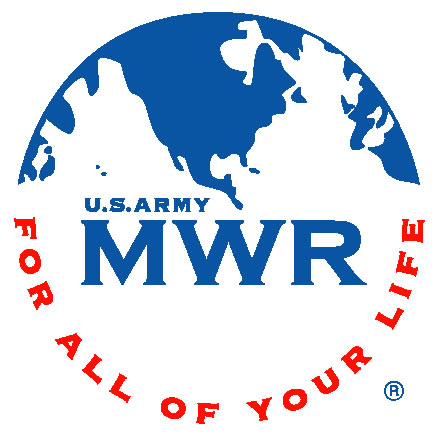 Fort Campbell, KY – Celebrate your Easter Morning in a special way this year. Bring your Family to Cole Park Commons on Sunday April 8th and enjoy our delicious Easter Brunch.
This year's menu includes a large selection of breakfast and lunch favorites including glazed ham, shrimp and grits, chicken with orange sauce, Eggs Benedict and candied carrots. There will also be an omelet station, waffle station, assortment of scrumptious desserts, chocolate fountain and so much more. «Read the rest of this article»
Nashville, TN – Is it a waffle iron, waffle maker, or waffler? Whatever you call it, it's time to dig yours out from the back of the cabinet and dust it off. "Pulling out the waffle iron signals something fun and festive for the whole family," observed the Martha White® baking expert Linda Carman.
"And waffles are amazingly versatile. We usually think about them for breakfast or brunch, but they can also be served for lunch, supper or even dessert."
«Read the rest of this article»
Nashville, TN – Homes across the Country have turned into "test kitchens" during the Martha White® Muffin Mix Challenge™. Martha White's fourth annual recipe contest challenges home bakers to create original recipes to win.
Entrants are required to submit an original recipe using at least one pouch of Martha White Muffin Mix. The convenience of using a muffin mix as a base allows home bakers to explore interesting recipe concepts with the assortment of 17 muffin mix flavors and varieties.
«Read the rest of this article»
Nashville, TN – Ease the kids into the back-to-school routine with some easy breakfast treats. Breakfast doesn't have to be a big, complicated production. The most important part is to plan a few easy breakfast menus and stock up on the things you need.
It is always handy to keep several different flavors of muffin mix on hand. You can have warm muffins out of the oven in less than 20 minutes or use the muffin mix as a shortcut for delicious pancakes, waffles and other breakfast goodies. «Read the rest of this article»