Topic: Water Restrictions
Clarksville, TN – Clarksville Mayor Kim McMillan is announcing that all water restrictions, including voluntary restrictions, have been officially lifted.
"I appreciate everyone's efforts as we have dealt with long periods of dry weather and incredible heat. The cooperation we received from our citizens meant that mandatory restrictions were only in place for a limited time. I'm happy to announce that the State has authorized Clarksville to lift all water restrictions at this time," the Mayor said. «Read the rest of this article»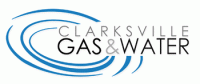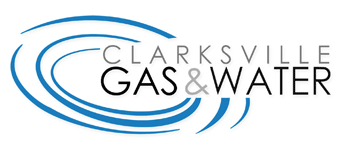 Clarksville, TN – Clarksville Mayor Kim McMillan is happy to announce that all mandatory water restrictions have been lifted for all customers.
All Clarksville Gas and Water customers are now under voluntary water usage restrictions. «Read the rest of this article»
I think at this point we are wondering why our natural water has been shut off! Well, unfortunately it is just that time of year around the country and not just in Tennessee. So, with water restrictions authorized in many communities, how can we salvage our landscape and garden plants? I have a few tips for you!
The big question seems to be "how much water is required" to be sufficient? That question does not have a simple numeric answer as there are too many variables such as plant type, kind of planting medium (or soil); amount of wind, amount of foliage, size of containers, and the list goes on and on. What I can tell you is that a deep thorough watering once a week is much better than a sprinkle baptism every afternoon. You want your plants to grow deep roots, so make sure you are soaking the ground to a depth of 4 – 6 inches. Carol Reese, UT Ornamental Horticulture Specialist -Western District says to remind folks that wilting is not always a sign that plants need more water. Many plants wilt midday no matter how wet the soil or media, because the plant cannot supply moisture to the leaf as fast as it loses it through transpiration. Always check soil, do not rely on wilted foliage as signal to turn on water.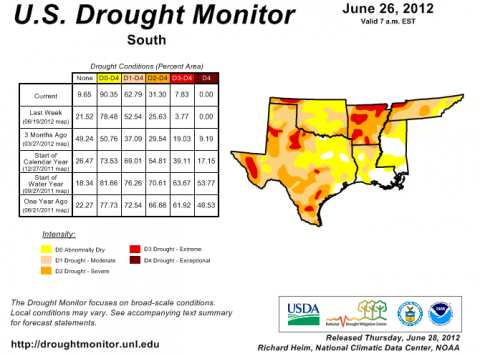 «Read the rest of this article»
Wednesday, March 14th, 2012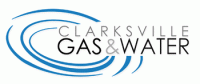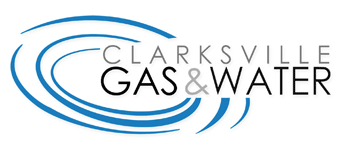 Clarksville, TN – Water pressure in the Clarksville water distribution system has returned to normal operating levels and voluntary water conservation measures are lifted for all residential, business and industrial water customers by the Clarksville Gas and Water department. «Read the rest of this article»
Excessive heat and extreme drought conditions have forced Fort Campbell to impose water use restrictions on base, and many local residents are wondering just how long it will be before similar restrictions are imposed citywide.
Unrelenting, record-breaking heat has baked Middle Tennessee and most of the South and Midwest since July, with daytime highs in the mid to upper 90s and often 100+. Heat indexes can add another 5-8 degrees to that even as humidity makes the air feel thicker than a hearty soup in winter. And it's not over yet.
Forecasts indicate that starting Wednesday, the area is in for another three days of 100+ temps, dangerously high heat that to date has cost the lives of at least 49 people across South and Midwestern states. Overnight cool downs to the low 70s do little to abate the warmth, and usually by 10 a.m., the burn is back. «Read the rest of this article»