Topic: White Sands Missle Range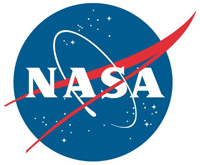 Houston, TX – NASA says Boeing's uncrewed Orbital Flight Test (OFT) will be the second uncrewed test flight of NASA's Commercial Crew Program, a partnership with the aerospace industry to launch astronauts on U.S. rockets and spacecraft from U.S. soil for the first time since 2011.
When Boeing's Starliner spacecraft lifts off on a United Launch Alliance Atlas V rocket December 20th from Space Launch Complex 41 at Cape Canaveral Air Force Station (CCAFS) in Florida, scientists who research how things behave in space will be amongst the eager spectators watching with bated breath.
«Read the rest of this article»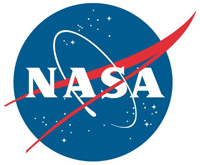 Greenbelt, MD – NASA says that galaxies were once thought of as lonely islands in the universe: clumps of matter floating through otherwise empty space. We now know they are surrounded by a much larger, yet nearly invisible cloud of dust and gas.
Astronomers call it the circumgalactic medium, or CGM. The CGM acts as a giant recycling plant, absorbing matter ejected by the galaxy and later pushing it right back in.
«Read the rest of this article»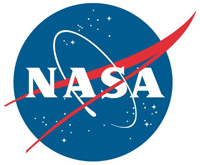 Greenbelt, MD – NASA says in the hunt for life on other worlds, astronomers scour over planets that are light-years away. They need ways to identify life from afar — but what counts as good evidence?
Our own planet provides some inspiration. Microbes fill the air with methane; photosynthesizing plants expel oxygen. Perhaps these gases might be found wherever life has taken hold.
«Read the rest of this article»
Written by Mara Johnson-Groh
NASA's Goddard Space Flight Center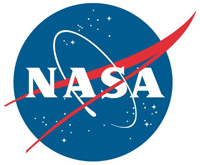 Greenbelt, MD – The Dual-channel Extreme Ultraviolet Continuum Spectrograph or DEUCE payload was successfully launched at 1:46am CST, December 18th, 2018 on a Black Brant IX sounding rocket from the White Sands Missile Range in New Mexico.
The rocket carried the payload to 175 miles altitude before descending and landing by parachute. Payload recovery is in progress. The experiment team reports that great data was received during the flight.
«Read the rest of this article»
NASA Headquarters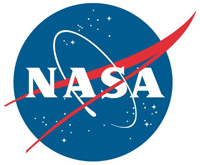 Washington, D.C. – In the last century, humans realized that space is filled with types of light we can't see – from infrared signals released by hot stars and galaxies, to the cosmic microwave background that comes from every corner of the universe. Some of this invisible light that fills space takes the form of X-rays, the source of which has been hotly contended over the past few decades.
It wasn't until the flight of the DXL sounding rocket, short for Diffuse X-ray emission from the Local galaxy, that scientists had concrete answers about the X-rays' sources.
«Read the rest of this article»
Written by Whitney Clavin
NASA's Jet Propulsion Laboratory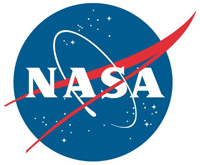 Pasadena, CA – A NASA sounding rocket experiment has detected a surprising surplus of infrared light in the dark space between galaxies, a diffuse cosmic glow as bright as all known galaxies combined. The glow is thought to be from orphaned stars flung out of galaxies.
The findings redefine what scientists think of as galaxies. Galaxies may not have a set boundary of stars, but instead stretch out to great distances, forming a vast, interconnected sea of stars.
«Read the rest of this article»